Avocent
Developed over two decades of successful data center and desktop innovation, our industry-leading portfolio of software, hardware and embedded technologies can solve whatever challenges face enterprise-level IT organizations, helping them control, plan, evolve and secure their heterogeneous, multifaceted information technology infrastructure. Our proven, award-winning solutions improve efficiencies, deliver greater agility and produce rapid ROI. They empower IT to progress beyond the role of business process sustainer to that of competitive differentiator. Highly available. Acutely responsive. Infinitely extendable.
Need Help? Contact Server Case UK today on 0800 652 1649 for product support.
Avocent MPUIQ-VMCHS
Avocent HIGH-RES/VM/CAC/USB2HS IQ MODULE
£141.27 Inc. VAT
£117.72 Ex. VAT
In
Stock (1)
Avocent 2SVDVI25BND1-201
2 port USB dual link DVI switch with audio 3 port USB 2.0 hub cables included
£263.96 Inc. VAT
£219.97 Ex. VAT
In
Stock (8)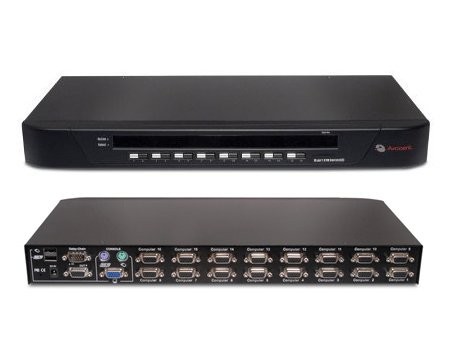 Avocent 16SV1000BND1-201
Bundle: Avocent SwitchView 1000 Series Rack Mount KVM Switch (1 Local User, 16 Systems) with USB and PS/2 Support + 4xCBL0029 Cables
£491.16 Inc. VAT
£409.30 Ex. VAT
In
Stock (2)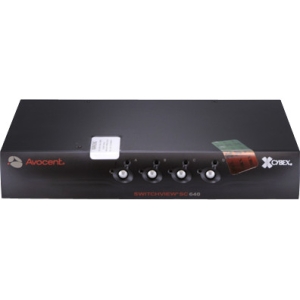 Avocent SC640-201
AVOCENT SwitchView SC640 KVM Switchbox
£634.76 Inc. VAT
£528.97 Ex. VAT
In
Stock (25)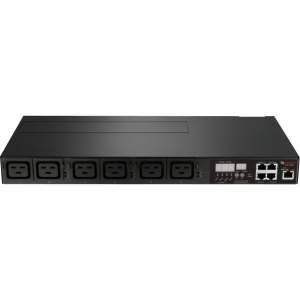 Avocent PM3009H-203
AVOCENT PM3009H PDU
£659.35 Inc. VAT
£549.46 Ex. VAT
In
Stock (1)
Avocent SC740-201
AVOCENT SwitchView SC740 KVM Switchbox
£1,033.77 Inc. VAT
£861.48 Ex. VAT
In
Stock (2)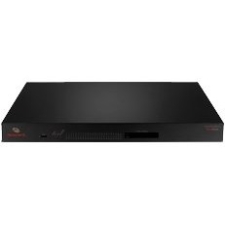 Avocent ACS6016DAC-G2
AVOCENT Cyclades ACS 6016 Device Server
£2,960.51 Inc. VAT
£2,467.09 Ex. VAT
In
Stock (1)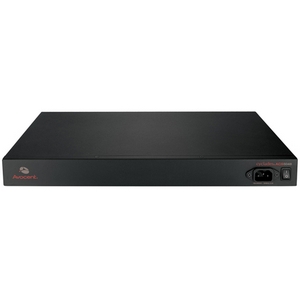 Avocent ACS5048-001
AVOCENT Cyclades ACS5048-001 Device Server
£3,874.01 Inc. VAT
£3,228.35 Ex. VAT
In
Stock (1)
Speak to one of our service advisors about choosing the right product for you.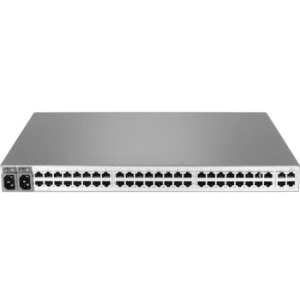 Avocent ACS6048DAC-G2
AVOCENT Cyclades ACS 60048 Device Server
£5,008.01 Inc. VAT
£4,173.34 Ex. VAT
In
Stock (3)