Axis
Axis is the market leader in network video and a driving force behind the shift from analog to digital video surveillance, which paves the way for a more secure, smarter and safer world.

Offering network video solutions for professional installations, Axis' products and solutions are based on an innovative, open technology platform.

Axis has more than 1,400 dedicated employees in more than 40 locations around the world and cooperates with partners covering 179 countries. Founded in 1984, Axis is a Sweden-based IT company listed on NASDAQ OMX Stockholm under the ticker AXIS.
Need Help? Contact Server Case UK today on 0800 652 1649 for product support.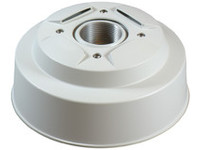 Axis 5502-321
AXIS 5502-321 Ceiling Mount
£42.50 Inc. VAT
£35.41 Ex. VAT
In
Stock (1)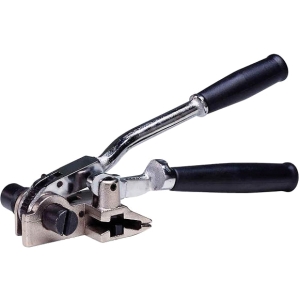 Axis 21776
AXIS 21776 Mounting Tool
£131.65 Inc. VAT
£109.71 Ex. VAT
In
Stock (1)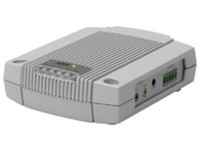 Axis 0321-002
AXIS P8221 Network I/O Audio Module - Expansion module
£321.19 Inc. VAT
£267.66 Ex. VAT
In
Stock (1)