Hitachi
In Europe and across the world, Hitachi is committed to improving society through technology. From data storage solutions to transportation systems, Hitachi Europe Ltd has provided products, services and solutions to every sector of the European market since 1982.
Need Help? Contact Server Case UK today on 0800 652 1649 for product support.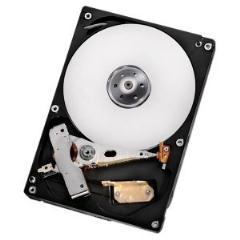 Hitachi HDS721050DLE630
Hitachi 500GB Deskstar Internal 3.5"
£54.12 Inc. VAT
£45.10 Ex. VAT
In
Stock (2)
Hitachi 0J22413
HGST 1TB 2.5" S/ATA3 9.5mm
£58.20 Inc. VAT
£48.50 Ex. VAT
In
Stock (83)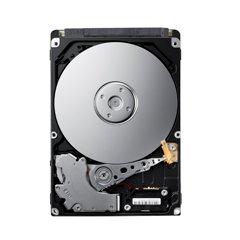 Hitachi HTS541010A9E680
Samsung 1TB 2.5" S/ATA 9.5mm Spinpoint M8 Range
£60.84 Inc. VAT
£50.70 Ex. VAT
In
Stock (83)