Iogear
IOGEAR, an ATEN International Company, headquartered in Foothill Ranch, Calif., manufactures innovative consumer electronics and information technology solutions that enable convergence through connectivity. As the parent company of IOGEAR, ATEN is a leading designer and manufacturer of advanced connectivity solutions in the enterprise market worldwide and together, the two brands leverage synergies across product lines to offer the best solutions for both consumer and B2B markets. IOGEAR develops products that help integrate technologies, share resources, decrease clutter and energy consumption, and reduce electronic waste. IOGEAR distributes throughout North and South America, Europe and Asia. 
Need Help? Contact Server Case UK today on 0800 652 1649 for product support.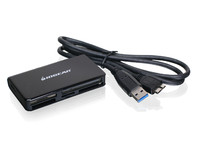 Iogear GFR381
Iogear GFR381 59-in-1 Flash Reader - USB 3.0
£31.80 Inc. VAT
£26.50 Ex. VAT
In
Stock (1)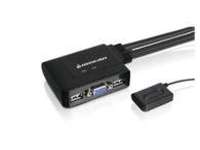 Iogear GCS22U
Iogear GCS22u KVM Switchbox
£33.12 Inc. VAT
£27.60 Ex. VAT
In
Stock (3)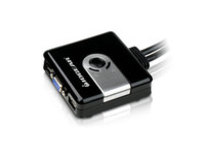 Iogear GCS42UW6
Iogear GCS42UW6 KVM Switchbox
£34.44 Inc. VAT
£28.70 Ex. VAT
In
Stock (12)
Iogear GCS632UW6
Iogear MiniView KVM Switchbox
£50.28 Inc. VAT
£41.90 Ex. VAT
In
Stock (4)
Iogear GCS24U
Iogear GCS24U KVM Switchbox
£54.24 Inc. VAT
£45.20 Ex. VAT
In
Stock (10)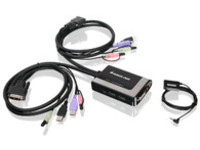 Iogear GCS932UB
Iogear KVM Switchbox
£92.52 Inc. VAT
£77.10 Ex. VAT
In
Stock (2)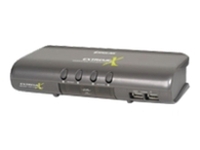 Iogear GCS1734
Iogear MiniView GCS1734 KVM Switchbox
£125.52 Inc. VAT
£104.60 Ex. VAT
In
Stock (1)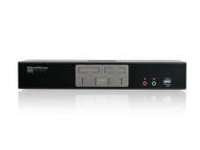 Iogear GCS1794
Iogear MiniView GCS1794 KVM Switchbox
£299.76 Inc. VAT
£249.80 Ex. VAT
In
Stock (1)
Speak to one of our service advisors about choosing the right product for you.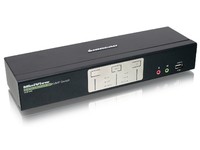 Iogear GCS1642
Iogear GCS1642 KVM Switchbox
£390.84 Inc. VAT
£325.70 Ex. VAT
In
Stock (1)