Micron
For more than 30 years, Micron's teams of dreamers, visionaries, and scientists have redefined innovation—designing and building some of the world's most advanced memory and semiconductor technologies. We develop the technologies that transform what's possible.
In fact, you likely use our memory every day—in products from computing, networking, and server applications, to mobile, embedded, consumer, automotive, and industrial designs. As one of the most prolific patent holders in the world we continually rethink, recast, and advance new ideas to bring innovation to broader markets and find ways our technology can inspire new applications or make fundamental improvements to existing designs. Our roots are in memory, the core strength of our business. As we look toward the future, we'll continue to build on our past achievements by leveraging the synergies between our core memory business and diversified products and technologies that help drive innovation and growth in new markets.

Need Help? Contact Server Case UK today on 0800 652 1649 for product support.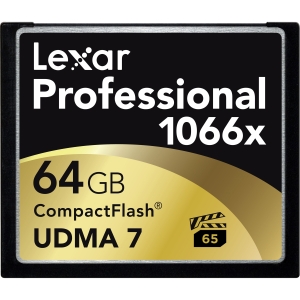 Micron LCF64GCRBEU1066
Lexar Professional 64 GB CompactFlash (CF) Card
£66.82 Inc. VAT
£55.68 Ex. VAT
In
Stock (39)
Micron MT36JSF1G72PZ-1G6M1
Micron 8GB DDR3-1600 REG ECC
£94.94 Inc. VAT
£79.12 Ex. VAT
In
Stock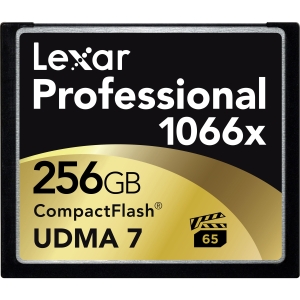 Micron LCF256CRBEU1066
Lexar Professional 256 GB CompactFlash (CF) Card
£237.09 Inc. VAT
£197.57 Ex. VAT
In
Stock (2)