Pioneer
Pioneer develops and manufactures innovative products for all your hi-tech entertainment needs – in the home, in your car, and at the club. By combining cutting-edge technology with sophisticated design, our products can transport you to a world of fun, entertainment and interactivity.

Initially, Pioneer's products were distributed in Europe through a network of independent distributors. With the foundation in 1970 of Pioneer Europe NV, based in Belgium, the company began to expand its European presence. Driven by the growth of the audio-visual market and its strategy of operating near the customers it serves, the company set up its first distribution subsidiaries in 1978, in Germany, United Kingdom and Denmark. Since that time Pioneer GB (Ltd) has brought Pioneer products to the UK. 
Need Help? Contact Server Case UK today on 0800 652 1649 for product support.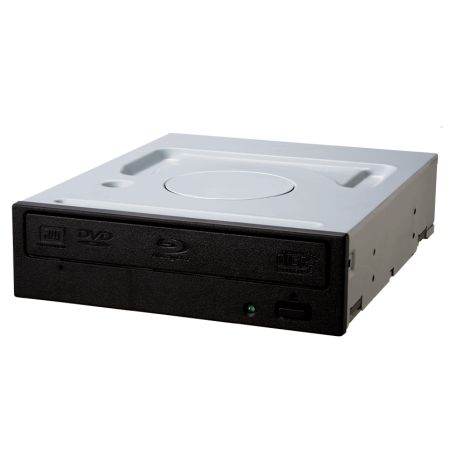 Pioneer BDR-209DBK
Pioneer BDR-209DBK Internal Blu-ray Writer - OEM Pack - Black
£53.02 Inc. VAT
£44.19 Ex. VAT
In
Stock (164)
Pioneer BDR-209EBK
Pioneer 16x BDRW Multilayer 128GB retail
£64.83 Inc. VAT
£54.02 Ex. VAT
In
Stock (34)