Techair
In 1996, tech air launches its first range of cases. The same year, our research and development team also gave birth to our innovative Air Cell protection system, TechAir®. patented, this technology has become synonymous with excellence in protection and truly sparked tech air's commitment to pave the way for further inspired and innovative products and features.
INSPIRATION AND INNOVATION
Investing strongly in R&D combined with our team of dedicated designers, ensures we bring innovative products and features to the market that will match our customers' identity, styles, needs and demands.
QUALITY = REASSURANCE
Quality is at the heart of our day-to-day business from production to delivery. We are proud of our products and we want our customers to have the same seamless experience with us as they have with our bags.
Industry-leading quality control is conducted both at our own facilities and with approved and recognised European testing establishments. Our Team of experts select the finest raw materials and conduct rigorous tests both during and after manufacture to create cases you'll be able to use day after day. Our cases and accessories are covered with a minimum 2 year warranty and for ALL our sleeves and cases, we're so confident you'll use our cases for life that we back this up with a lifetime warranty. Register your warranty now for greater peace of mind.
We listen to our customers and provide service and support that is second to none. We welcome your feedback: simply fill in our contact form or post your review or comments in the product or news section.
Need Help? Contact Server Case UK today on 0800 652 1649 for product support.
Techair TAENS173B
Techair Slim Slipcase (Black/Blue) for 17.3 inch Notebooks
£11.60 Inc. VAT
£9.67 Ex. VAT
In
Stock (23)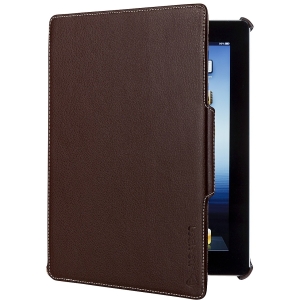 Techair TAXIPM014
tech air Carrying Case (Folio) for iPad mini, Digital Text Reader, Tablet PC - Brown
£12.26 Inc. VAT
£10.22 Ex. VAT
In
Stock (3)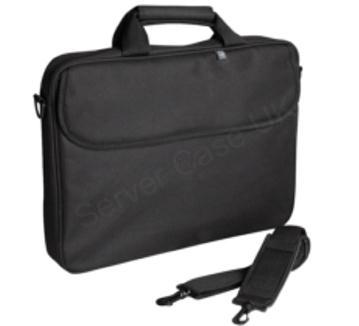 Techair TANB0100
Techair Toploading Classic Case (Black) for 15.6 inch Laptops
£12.29 Inc. VAT
£10.24 Ex. VAT
In
Stock (625)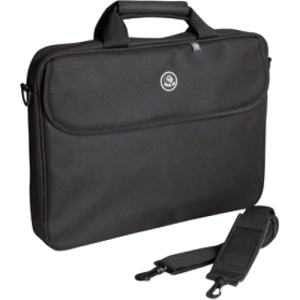 Techair TANZ0140
tech air TANZ0140 Carrying Case for 39.6 cm (15.6") Notebook - Black, Orange
£12.31 Inc. VAT
£10.26 Ex. VAT
In
Stock (289)
Techair TAN1204V2
tech air Carrying Case (Briefcase) for 35.8 cm (14.1") Notebook - Black
£16.50 Inc. VAT
£13.75 Ex. VAT
In
Stock (124)
Techair TANZ0124V2
tech air Carrying Case (Sleeve) for 39.6 cm (15.6") Notebook - Black
£16.50 Inc. VAT
£13.75 Ex. VAT
In
Stock (28)
Techair TAXIPM012V2
Tech Air iPad mini case black
£17.66 Inc. VAT
£14.72 Ex. VAT
In
Stock (5)
Techair TABX406R
Bundle 15.6 INCH case usb mouse retail packaged life wnty
£17.83 Inc. VAT
£14.86 Ex. VAT
In
Stock (16)
Speak to one of our service advisors about choosing the right product for you.
Techair TANZ0118V2
tech air Carrying Case (Sleeve) for 43.9 cm (17.3") Notebook - Grey
£18.16 Inc. VAT
£15.14 Ex. VAT
In
Stock (4)
Techair TAN1202V2
Tech Air 15.6in slim line top loader documents comp shoulder strap black Lifetime Warranty
£18.16 Inc. VAT
£15.14 Ex. VAT
In
Stock (95)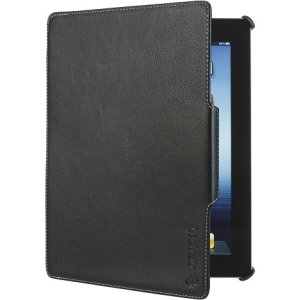 Techair TAXIPF017
tech air Carrying Case (Folio) for iPad Air - Black
£19.06 Inc. VAT
£15.88 Ex. VAT
In
Stock (52)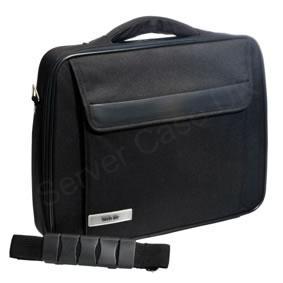 Techair TANZ0107V3
Techair Z Series Z0107V3 Classic Clam Briefcase (Black) for 17 inch Laptops
£19.84 Inc. VAT
£16.53 Ex. VAT
In
Stock (50)
Techair TAXIPM021
Tech Air iPad Mini PET Hardshell with rubberized coat Black
£25.20 Inc. VAT
£21.00 Ex. VAT
In
Stock (37)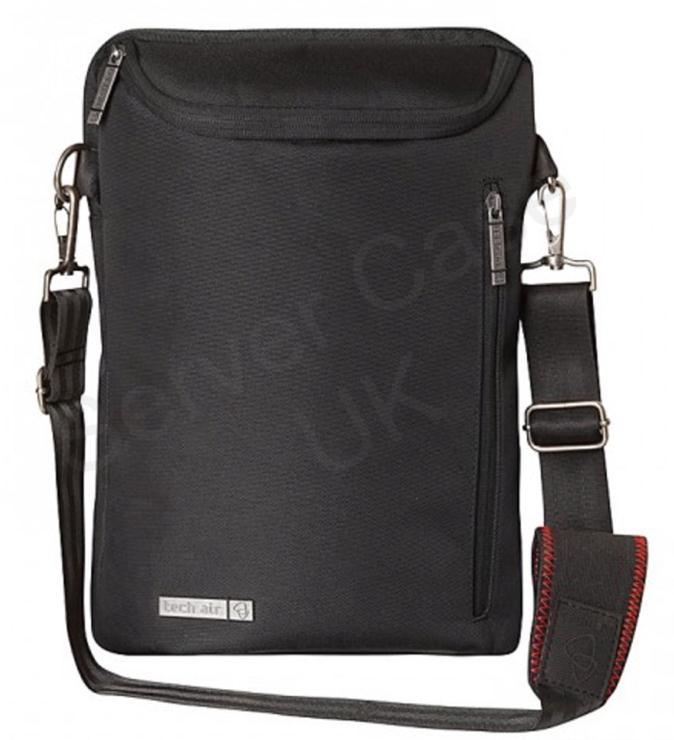 Techair TAUBP005
Techair Portrait Case (Black) for 13.3 inch Ultrabook Laptops
£27.18 Inc. VAT
£22.65 Ex. VAT
In
Stock (28)