Who We Are
600+ New Customers Each Month
Over 100,000 Orders Processed to Date
Trading Since 2006
Financially Stable - We don't owe any money to loans
Server Case UK are the UK's server case and components specialists, selling PC Cases, Server Cases, 19" Rackmount Cases, Backplane Modules, Mobile Disk Racks, External Disk Boxes and Power Supplies, Server Systems and Components with thousands of products available to purchase securely online.

Based in the heart of Staffordshire, Server Case UK was started early 2006 by Richard Parry and was later joined by Mark Jarvis as a co-director. This company was started with the goal to provide an easy to use, cost-effective and reliable way for the general public and companies to purchase server chassis and server components. We offer an incredibly flexible number of payment methods, including cheque, bank transfer/BACS, credit/debit cards and credit accounts (companies only) – all secure online.

UK's only authorised eCommerce reseller of server chassis to the general public & companies

Trading as an authorised reseller for Europe's largest case and components manufacturers we are the only United Kingdom based company to provide an online shopping experience to any customer wishing to purchase our range of products. The purchase of server chassis and products has until now, been only available to trade customers and hindered by minimum order values or quantities – not anymore! There is no minimum order quantity/value from us – this is what has made us so popular with our current and new customers.

We look forward to servicing your technology needs and trust your experience with us meets your expectations and fulfils each and every one of your requirements.
Meet Our Team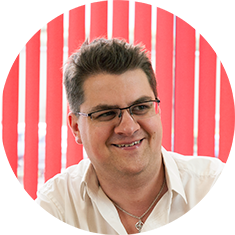 Richard Parry
Richard is the founder of Server Case Group back in 2006. He has years of experience working previously in an IT background. He has experience with complex server hardware and software integrations and is also working towards Microsoft, VMware and Citrix Virtualisation certification for the group.

Richard takes care of all business functions and oversees full quality control processes on all aspects of the business, including system assembly and support.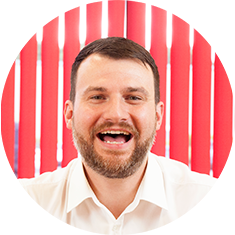 Mark Lambert
Mark is our group sales manager and oversees the daily running of both the sales and orders teams.

Mark has been with Server Case UK for 3 years and works closely with Richard to develop the business, its strategies and its processes.

Mark is likely to be your point of contact for vendor relationships, major account management and OEM projects.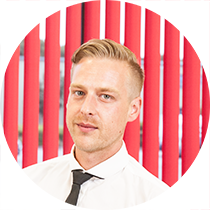 Lee Barlow
Lee is part of our sales team and specialises in sales of custom server solutions. Lee joins us from Enta Technologies, working within their specialist product management teams and has gained years of technical experience within the industry.

Lee is likely to be your point of contact for sales of custom server systems.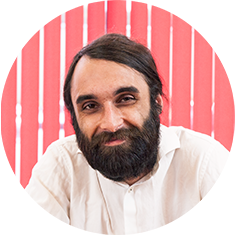 Tieran Berrey
Tieran Berrey has joined our internal sales team offering server solutions and chassis/components.

He comes from Box.co.uk as one of their specialist gaming sales persons. He has extensive technical knowledge with high-end PC�s and has successfully integrated server technologies into his portfolio.

Tieran brings his own brand of humour and life to the office environment.
Andrew McLean
Andy is our head of technical and responsible for our in-house server manufacturing team.

Andy will be your point of contact for any technical questions or support.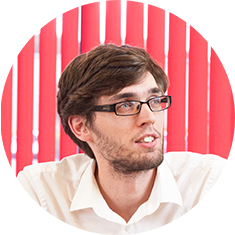 Daniel Barker
Dan is our customer services and orders manager.

He is responsible for all admin tasks, including managing your orders, invoices and co-ordinates warehouse logistics.

If you have any questions relating to your order then you will either be in contact with Dan or a member of his team.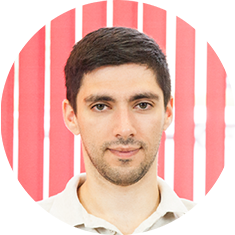 William Kerr-Delworth
William is second in command with customer services and order management.

He works alongside the customer services and orders manager, Dan, to keep the whole order process in check.
ISO 9001:2015 Certified
We are pleased to announce that Server Case UK Ltd is ISO 9001:2015 certified for its quality management system. The achievement is one we are particularly proud of as it demonstrates our commitment to providing the highest quality products and services to our clients and further establishes Server Case UK as a leader in the assembly, sale, installation and support of IT and communication equipment services and consumables. The certification is also a significant milestone in our continual efforts to improve and reflects our on-going investment in technology, development and process maturity.
Download ISO Certification
Download Quality Policy