Server Case UK Obtains Renewed ISO 9001:2015 Certification
Published by Dan Barker on 12th Jun 2017
JUN
12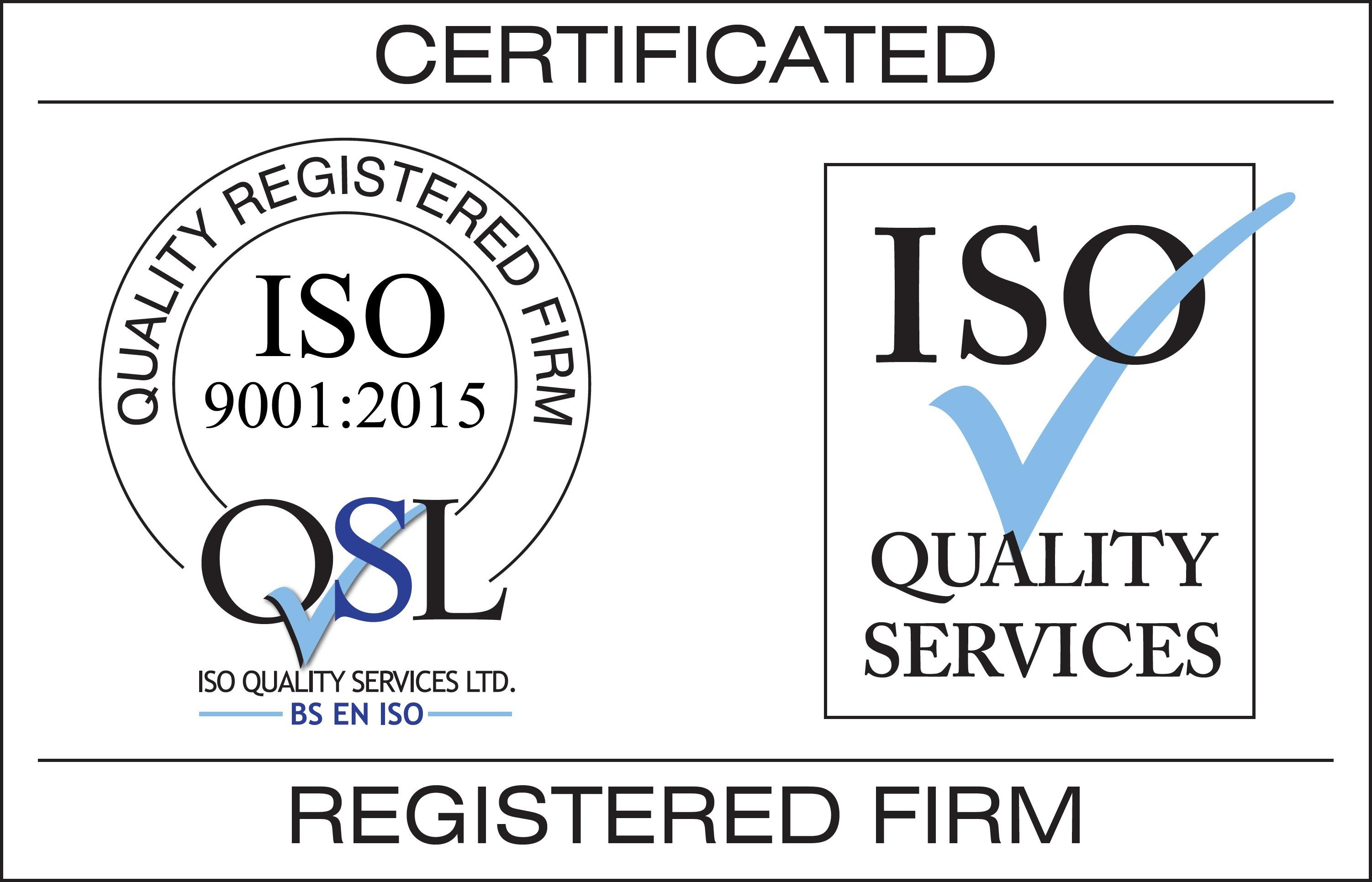 We're really pleased to announce that following a lot of hard work during the past months that Server Case UK Ltd has obtained an upgraded ISO 9001:2015 Certification.
Server Case UK Ltd has been ISO 9001:2008 certified since May 2015 and have successfully transitioned to the new latest 9001:2015 standard.
We have established a Quality Management System in accordance with the requirements of ISO 9001:2008. Our processes and procedures ensure we meet and exceed customer expectations.

The Quality Policy and Quality Management System define and document how quality requirements are met. Expectations are communicated to all personnel through processes, procedures, policies and objectives to ensure satisfactory performance in all business areas.

Our policy is to ensure that our products and services meet expectations through:
Prompt responses to customer requirements both before and after sale.
Effectively managing our product suppliers
Efficient, accurate product assembly, stock management and delivery.
Informed and effective communication
Server Case UK Ltd also have other accreditations - To view our full list click here.
Server Case UK Obtains Intel Gold Technology Provider Status
Published by Andrew McLean on 6th Jun 2017
JUN
06



We're really pleased to announce that Server Case UK Ltd have obtained Intel Gold Technology Provider status.
This is through both the hard work of our technical team, Andrew McLean and Richard Parry, and our continued sales of Intel server based products (E.g. Intel Xeon CPU's, Intel RAID/HBA Controllers and Intel Server Chipset enabled motherboards).
We successfully received Intel Gold Technology Status in May 2017 and are currently working towards Platinum Status. Our membership number is 301392209. 
Meet Us at Computex 2017, Taipei, Taiwan
Published by Richard Parry on 25th May 2017
MAY
25



Just a quick heads up - Our Director, Richard Parry and Sales Manager, Mark Lambert, will be attending Computex in Taipei, Taiwan between the 30th May and 3rd June.
If any of our suppliers, customers or prospect vendors would like to meet up please contact us and we can get back to you.
DCS Awards Finalist
Published by Matthew Caffery on 18th Apr 2017
APR
18

"Data Centre ICT Storage Hardware Product of the Year"
We are Proud to Announce that our PowerNAS range has been shortlisted as a finalist for the DCS Awards 2017
We have been Nominated for Data Centre ICT Storage Hardware Product of the Year
Our brand, PowerNAS, was born in 2014 when a gap in the market was identified for a range of cost-effective, multi-purpose server systems for the NAS marketplace. After almost a year of research and development, and working closely with strategic vendors such as Microsoft, we developed our range of NAS products suitable for both the home and business markets. The PowerNAS product range was launched in January 2015.
Simple Storage
PowerNAS products are designed not only to be powerful and flexible, but easy-to-use. Users have increasingly growing digital libraries, and they need to access their data as quickly as possible.

PowerNAS products consistently deliver top-notch performance and are able to deliver data at impressive speeds.

To keep data completely safe, PowerNAS products are designed with data security in mind, using the latest embedded security features of Microsoft and FreeNAS operating systems
PowerNAS storage products also have the unique ability to support third-party software modules, making PowerNAS products incredibly customisable. And to make sure our products are accessible to both novices and experts alike, PowerNAS makes sure that each of its products can be easily installed and used with the minimum of technical experience.
Please vote for us at http://dcsawards.com/voting.php in the "Data Centre ICT Storage Hardware Product of the Year" - PowerNAS / Server Case UK
International Shipping Now Available Online
Published by Richard Parry on 16th Mar 2017
MAR
16
We're really pleased to announce that we are now offering International shipping to most European countries directly through our website.
Server Case UK has been providing international shipping of goods for over 5 years very successfully, but previously this was done manually - A customer would have to fill out an online form and contact us for pricing. Not any more!
Following several months of integration we have upgraded our website to allow for quick and easy purchasing through our site. European companies also have the opportunity to enter a VAT number online, too, saving hassle of contact us.
To order online outside the UK, just go through the online checkout process as usual, select your Billing Country and then select the delivery Country from the dropdown lists provided - This will instantly update the delivery totals based on your intended delivery country - Easy.
If you need a custom quote for shipping outside the UK, we still have our previous Export Form available - Just click here.