GIGABYTE Supports the New Intel Xeon Processor E3-1200 V4 Product Family
Gigabyte's Entire Range of C220 Series Server & Workstation Motherboards Including H87 Now Compatible with Simple BIOS Update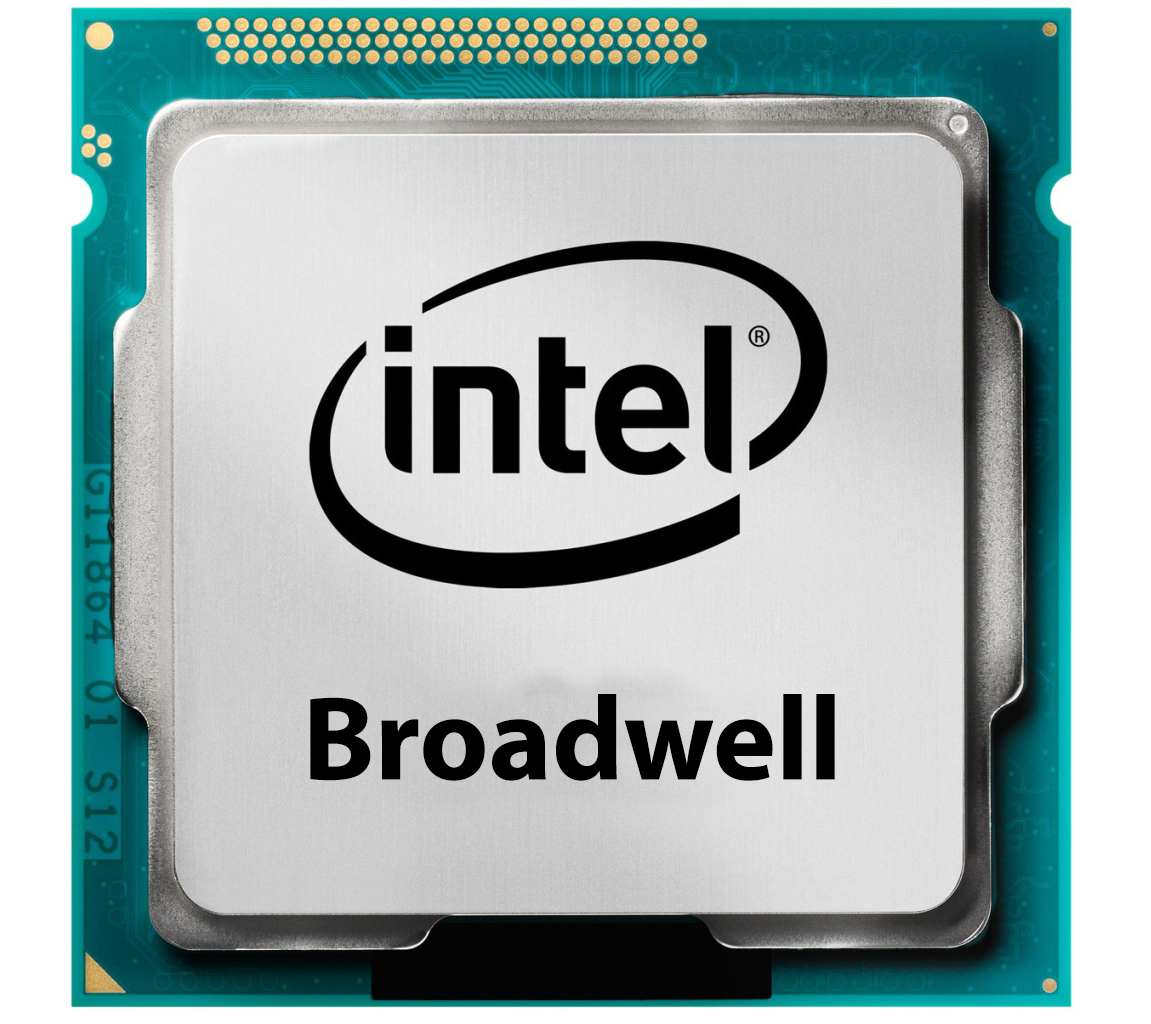 We are happy to announce today, in coordination with Intel's official launch, that the entire Gigabyte line-up of C220 / H87 server and workstation motherboards now supports the new Intel Xeon processor E3-1200 V4 product family.

Click here for our line-up of motherboards supporting the Intel Xeon processor E3-1200 V4 product family
Click here for our line-up of rackmounts supporting the Intel Xeon processor E3-1200 V4 product family

The Intel Xeon Processor E3-1200 V4 Product Family
Formerly known as Broadwell-E3, this new generation of single socket server and workstation processors is based on the 14nm process technology.

Among the features of this new product family is the inclusion of Intel Iris Pro graphics (GT3e) on the processors, capable of up to twice the graphics performance of the Intel Xeon processor E3-1200 V3 product family thanks to its 46 high performance execution units. Moreover, those graphics oriented models will feature a brand new on-package cache eDRAM memory. With simultaneous read/write bandwidth up to 51GB/s, this cache is dedicated to the storage of up to 128MB of cpu and graphics data.

With the combination of their CPU and GPU computing capabilities, these new processors will be capable of over 1 TFLOPS processing power. With this performance level, the Intel Xeon E3-1200 V4 processors will be particularly suitable to build or upgrade server systems dedicated to:
Video transcoding
Video streaming
Desktop/workstation virtualization
Cloud gaming
Video search indexing
Automated ad insertion
Video surveillance


Available Through Simple BIOS Update
GIGABYTE engineers have tested and validated all our C220 series server and workstation motherboards including H87 chipset-based boards to ensure optimal performance for this new Intel Xeon processor E3-1200 V4 product family. If you want to take advantage of all the features that this new generations of server and workstation processors have to offer at launch, you will simply need to download the latest BIOS from GIGABYTE website.

The get the latest BIOS for your C220 series / H87 server or workstation motherboard, please visit b2b.gigabyte.com.