Home Storage Servers - What are my options?
Do you have a lot of content you'd like to keep for quick access? Don't want to store your private data in the cloud, or simply want to geek-out at having your own storage server at home?
We can help with chassis that allow you to build your own dream storage server – To fit every budget.
The lowest cost option is to go with fixed drive bays – so no hot-swap here. This is fine for most home users as it allows plenty of internal drives to be used and no complex backplanes to get the right kind of controllers or cables for.
I've put together a selection of some of our most popular Logic Case fixed-drive chassis below:


This is a superb all-purpose chassis. It boasts 15x 3.5" internal HDD bays with a super easy to use quick release mechanism, which angles up the drive cage area by 90 degrees so you can change or add drives. To keep this all cool there are 4x 120mm hot-swap high performance fans in the middle of the chassis – drawing cool air directly from the front of the chassis and then through to the rear – with 2x 80mm fans to help exhaust the hot air. This chassis will also work with many motherboards, from Mini ITX all the way through to Extended ATX, should you want to go dual CPU.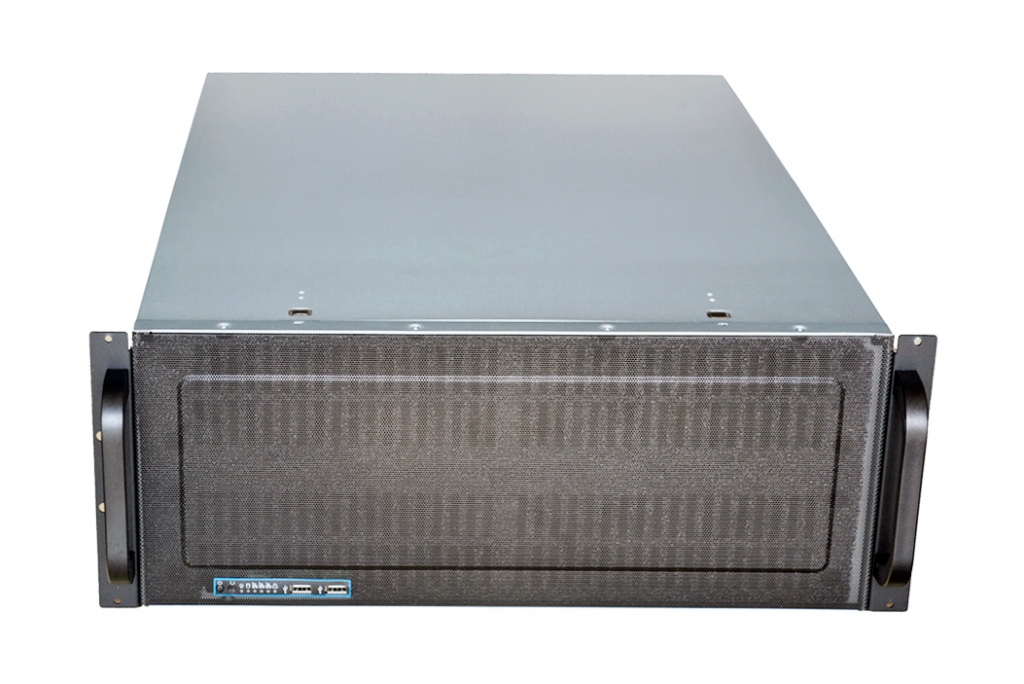 If you're looking for a slightly shorter case and have fewer HDD's, or perhaps want to use some 5.25" bays for 3rd party hot-swap modules or optical drives etc then this chassis is an excellent contender. It supports 10x internal 3.5" drive bays, plus has 3x 5.25" bays which can be used for either more 3.5" drives (with optional converter brackets) or optical drives etc. This case also runs quieter as it has no middle fan-wall, so more ideal for the noise-conscious of customers.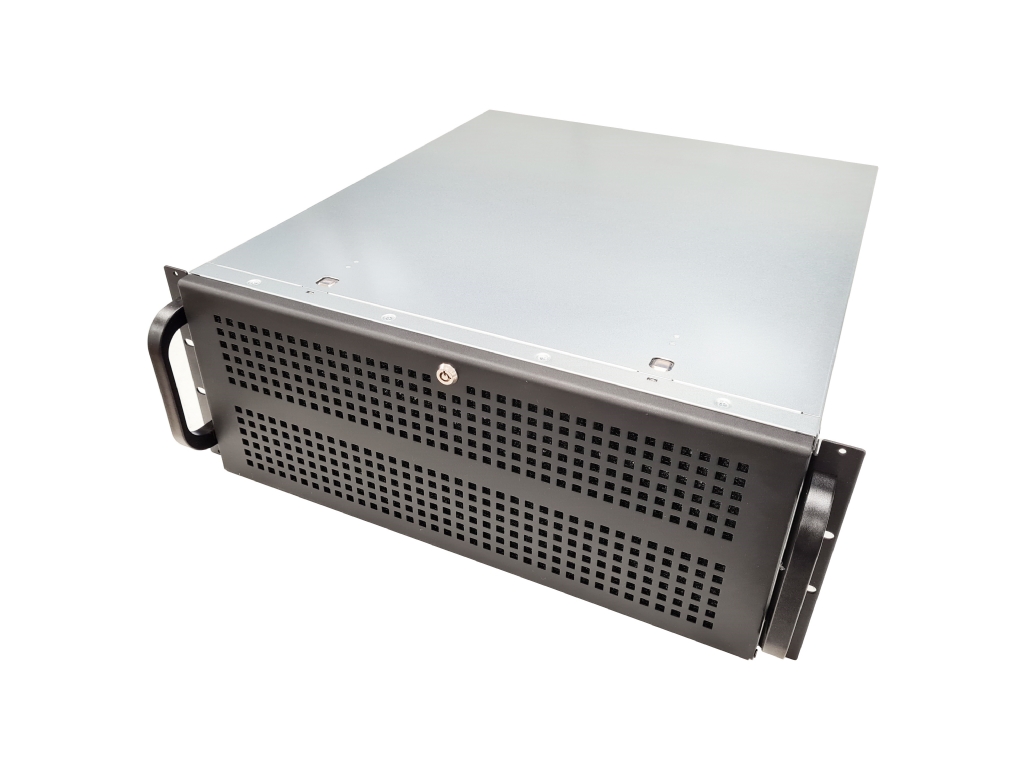 If you're looking for hot-swap then we also have you covered. We've got an excellent selection of storage chassis with easy to use hot-swap drive bays.
Our most popular 4U short depth hot-swap chassis. With 8x hot-swap bays and support for extended ATX motherboards, as well as it's short depth and quiet operation this case is an attractive option for many home storage needs.
Also check-out the YouTube review of this chassis from YouTube Cameron Gray: https://www.youtube.com/watch?v=9WINLuOBh3U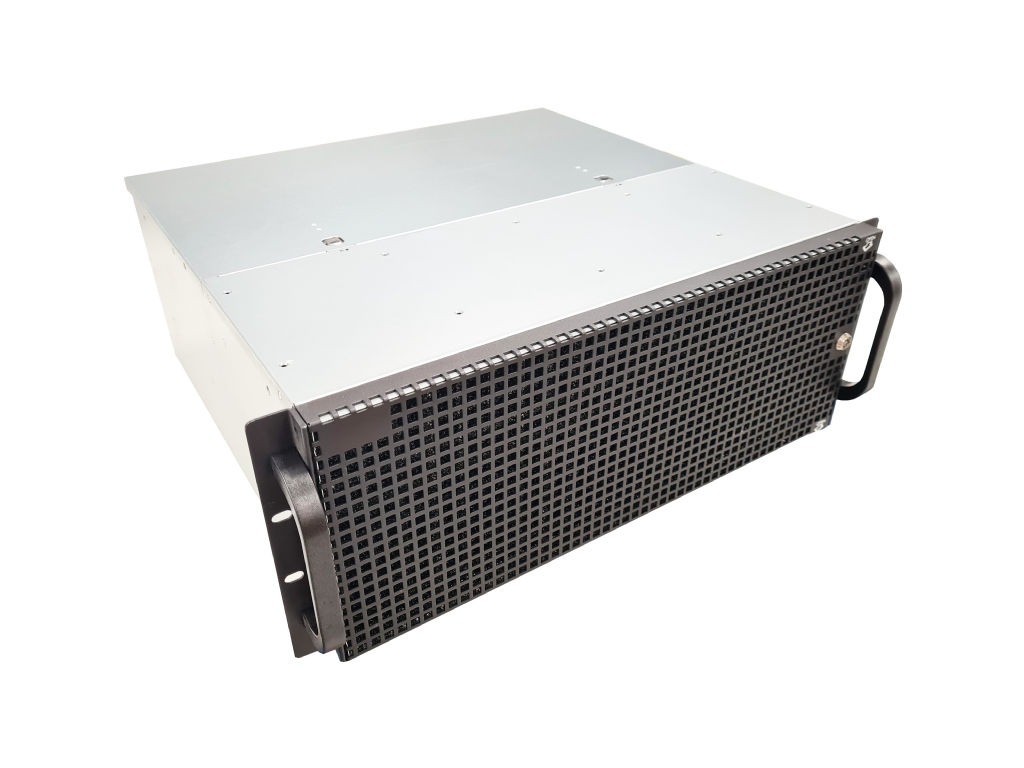 Need tons of storage – Then this chassis is what you need. It has 24x hot-swap bays to give storage for even the most demanding of home setups. It features high quality SAS/SATA backplanes, supporting both drive types and up to 12G speeds on SAS disks (or standard 6Gbps on SATA). It also supports all motherboard sizes, from ITX through to Extended ATX. With it's middle fan-wall and hot-swap cooling this keeps all your drives and system cool.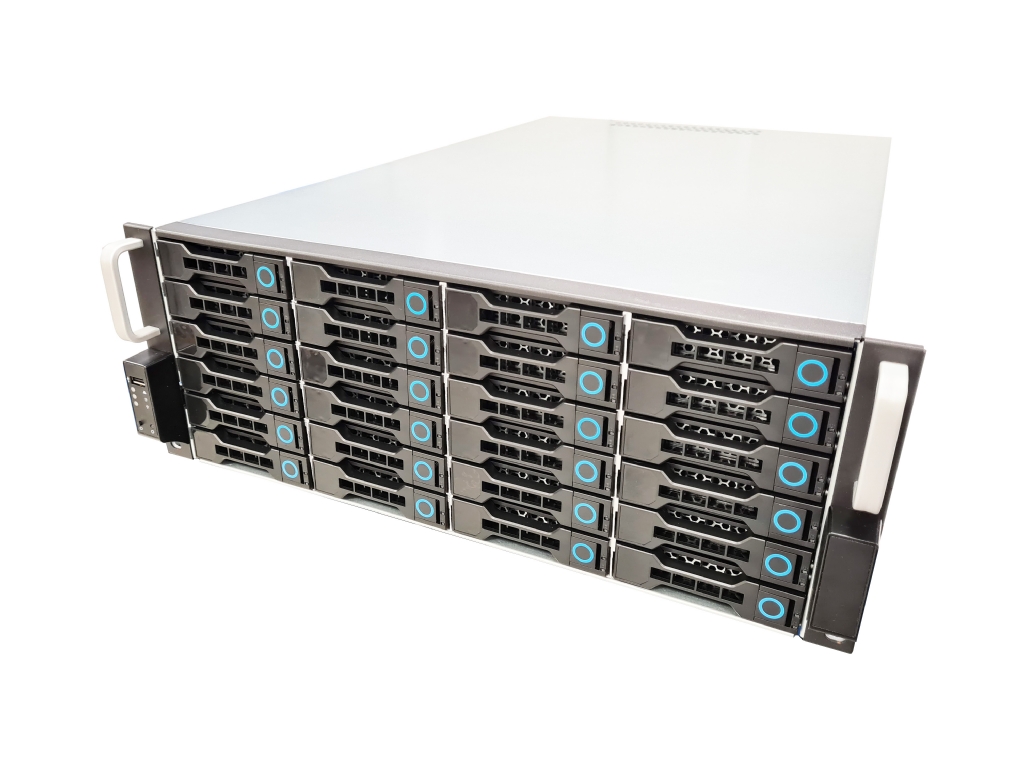 If you need any help choosing the right chassis for your home storage needs please get in touch and we'd be happy to help.