How we can help - From order to delivery - Your custom built server
Ever wondered the process your order goes through, when you place an order for a custom-built server or workstation? In this blog we'll go through the very first steps, from speaking to a solutions specialist through to shipping your order safely to you.
Step 1 – Talking to us
We've made it incredibly easy to talk to us – We have a chat system on our website, telephone number, contact forms and email address.
When you speak to us we'll discuss your requirements and either quote you the exact solution you've asked for or work with you to create the ideal solution that will not only fit your immediate requirements but also give options for future expansion – In many cases this doesn't cost anything, or a small uplift, which may future upgrades could be made much simpler.
At this point you'll also be advised lead-times and our testing/warranty processes. We'll also talk with you about the extended warranties and installation services we can offer.
Step 2 – Order placed and parts inbound
We stock a reasonable amount of parts at our facility, but it is very rare that one customers requirement is the same as another's, so we don't stock every line item of component on the shelves. We can however get most parts next working day to us without issue – some more complex parts such as Supermicro can sometimes take a week to arrive. We will have advised all of the lead-times with you at the order stage, so you know what to expect.
When parts arrive the first task is they are scanned in against their purchase order. Our orders team will unpack and visually inspect products – They then get scanned into our inventory system against the picking order – we also take this opportunity to scan in serial numbers.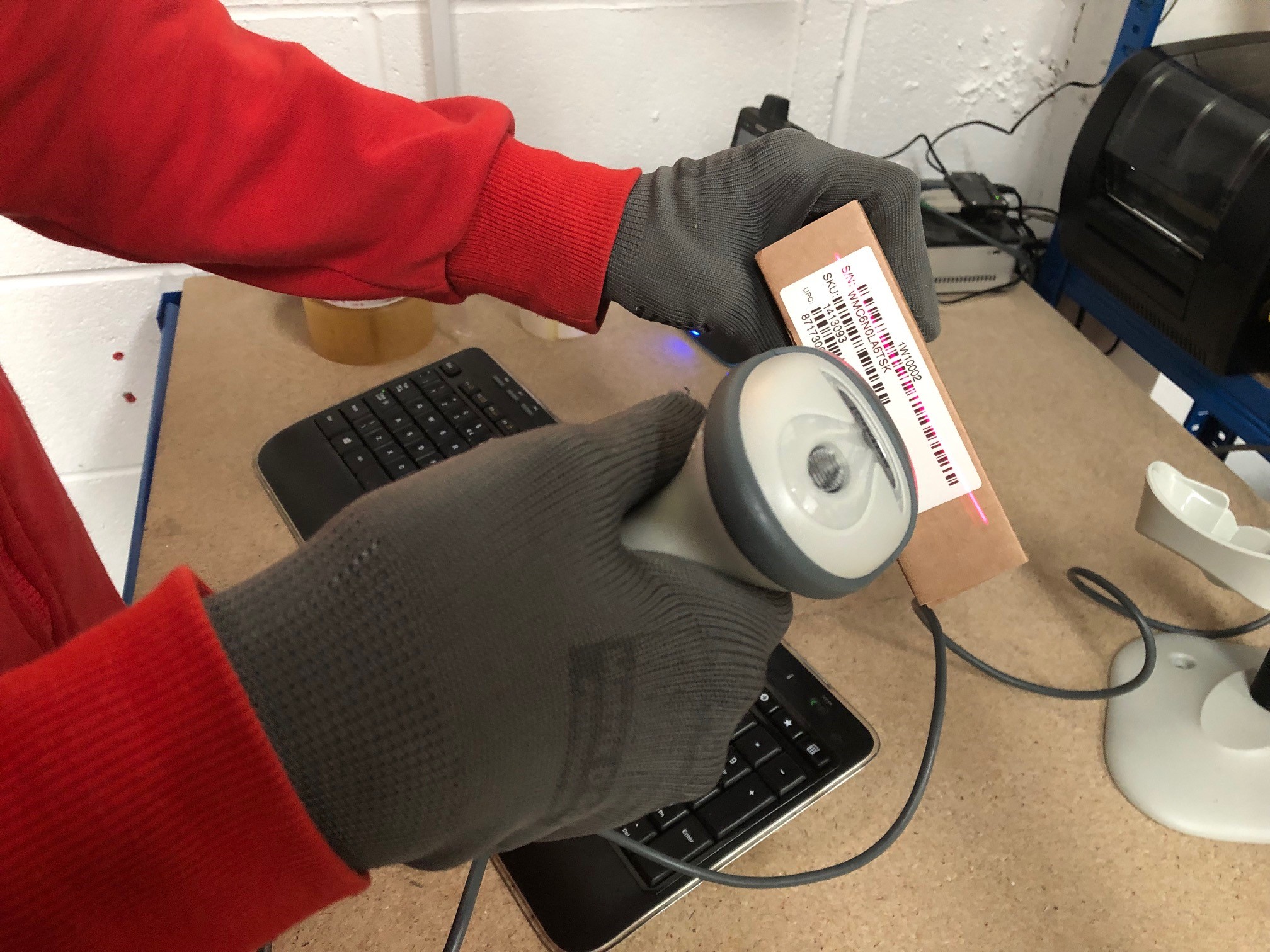 Step 3 – Passed to build team
When an order is placed, an automated build schedule and build sheet is created on our custom built back-end system. This will prompt the build team to print off the build sheets and put these in dedicated boxes for the components as and when they arrive – Ensuring all parts are kept together and fully tracked.
When the parts arrive through our warehouse/goods-in per step 2 above, they'll be passed through to our build team, who will then scan in the parts against each individual build. They'll also undergo a second visual inspection to ensure there's no damage.
Once all parts have arrived the specific system is flagged as ready for assembly to the build team and this is then assigned a technician to begin work. This technician is logged against the build and will also continue to provide any support should it be needed, so you know you're in safe hands as you'll be dealing with the person who built your system.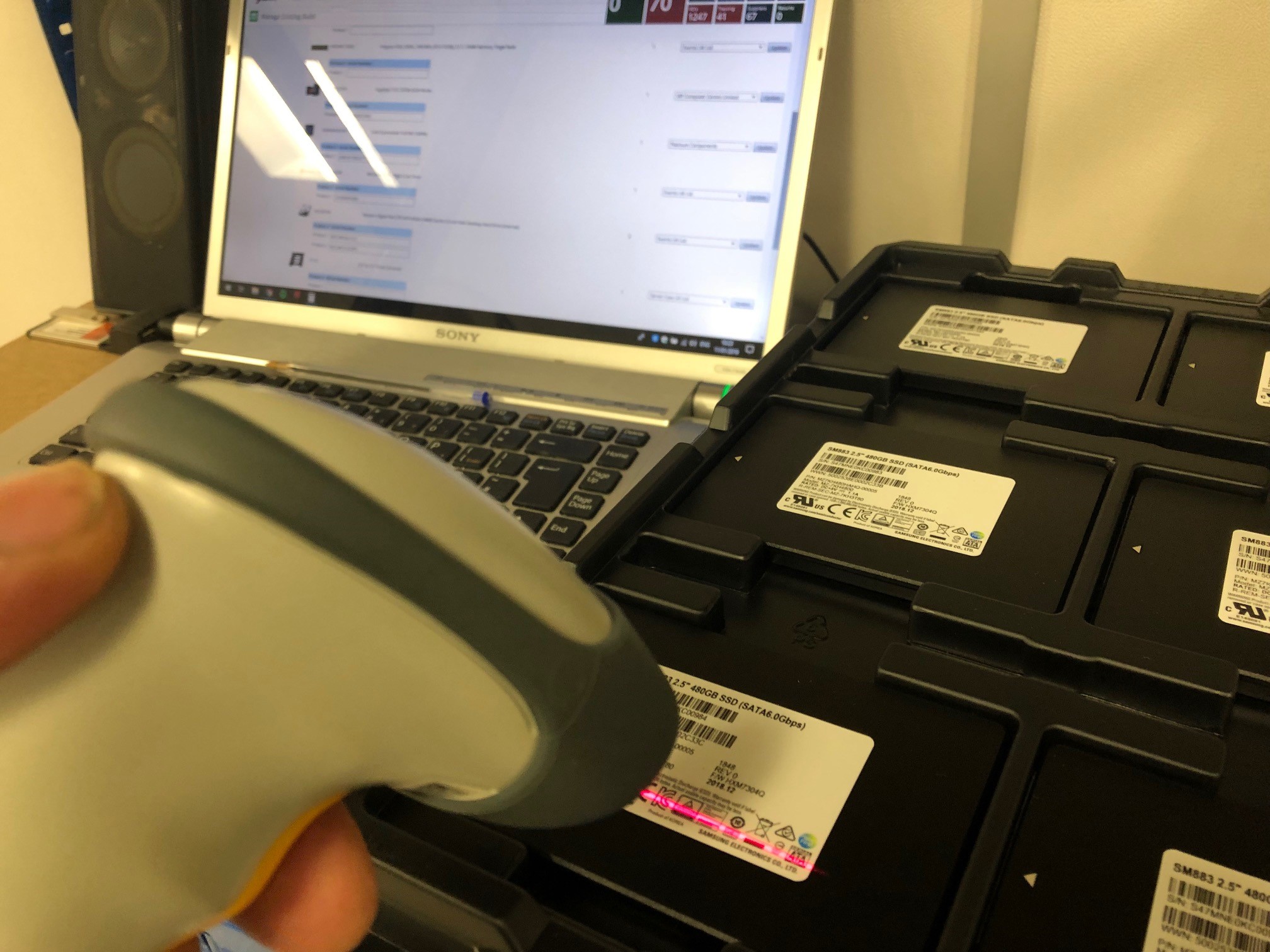 Step 4 – Assembly
Your system will undergo full assembly using the build sheet as their guide to the full parts list and configuration. Each technician follows our strict guidelines on assembly, which includes following our own in-house quality processes per our ISO 9001:2015 and to ESD anti-static precautions. Any software will also be installed at this point and setup per the build requirements.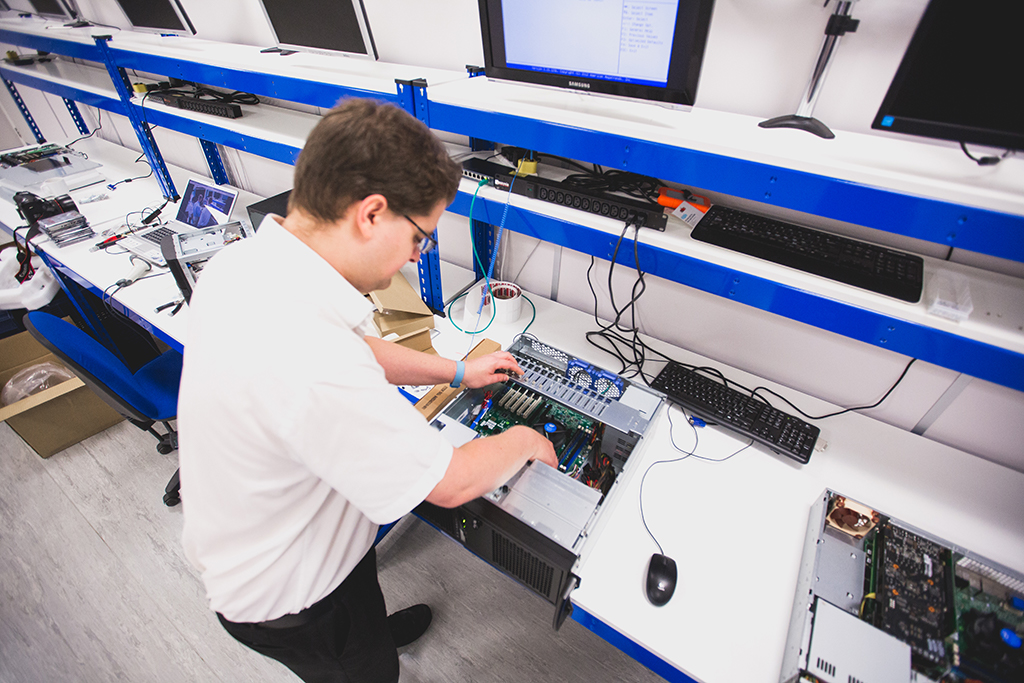 Step 5 – Testing
We offer various levels of testing. Our standard is 24 hours, but we can offer several days if needed and we often use custom testing software or free-issued testing equipment from our customers to perform testing.
Our standard testing is using BurnInTest, which is configured as standard to fully 100% test the CPU and RAM. Depending on the system we may also run a test on the GPU(s) and drive(s). Once testing is completed, we will create a full PDF of the test report, which shows historical information on the temperatures and test results. In the unlikely event of a failure of the tests then we will begin diagnosis and replace any failed components.
Once the system is fully complete the technician will both sign and date a copy of the build sheet. This is included with each system.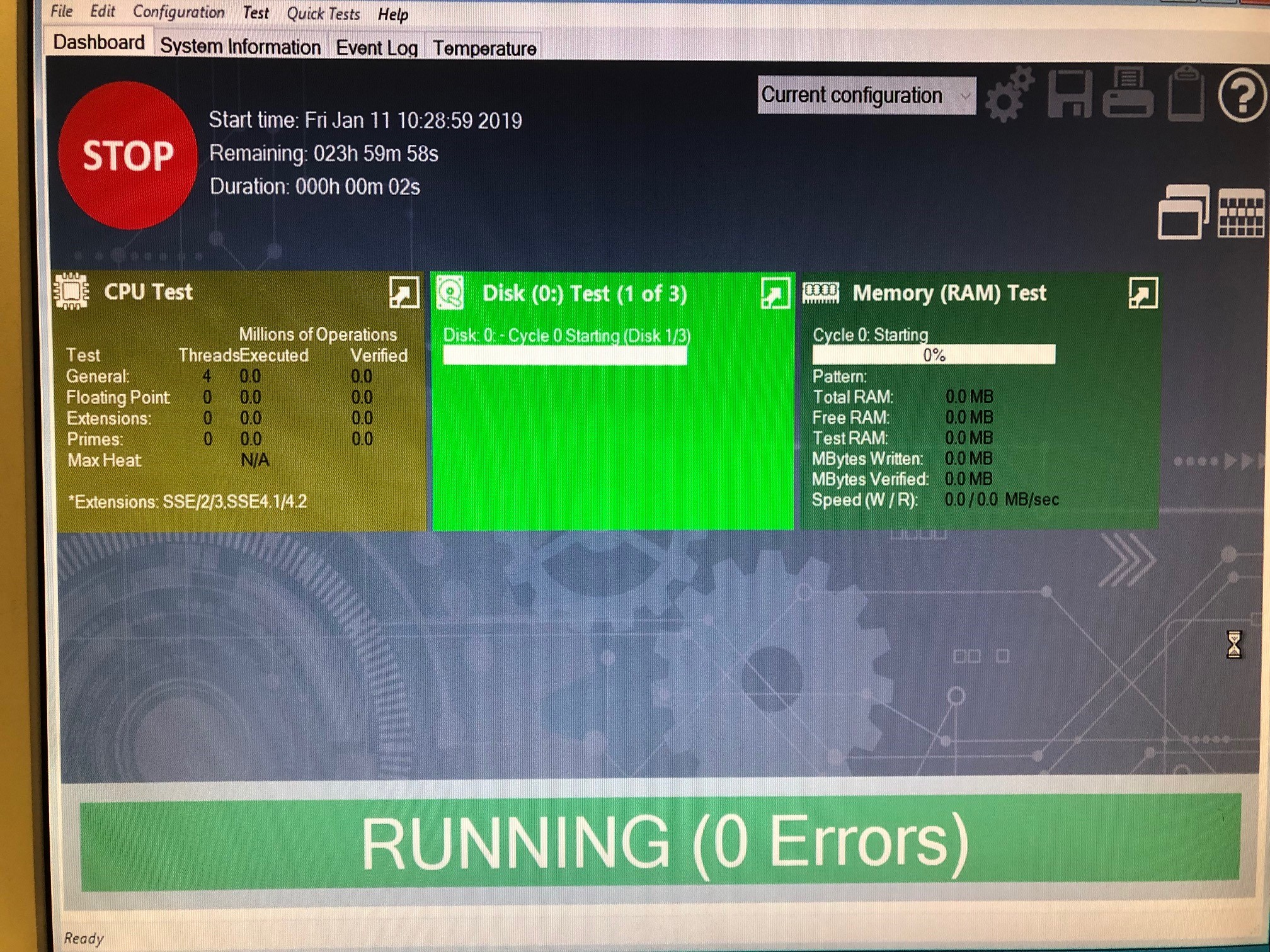 Step 6 – Packing and Shipping
Your system is now complete. It's been assembled, software installed (if applicable) and a full test has been completed. It's also been inspected and signed-off by the technician, ready for shipping.
Your system would then be shipping by the most suitable method – It will be boxed up in it's original packaging with all required accessories and will be shipped either by fully insured tracked courier or by our fully insured pallet delivery.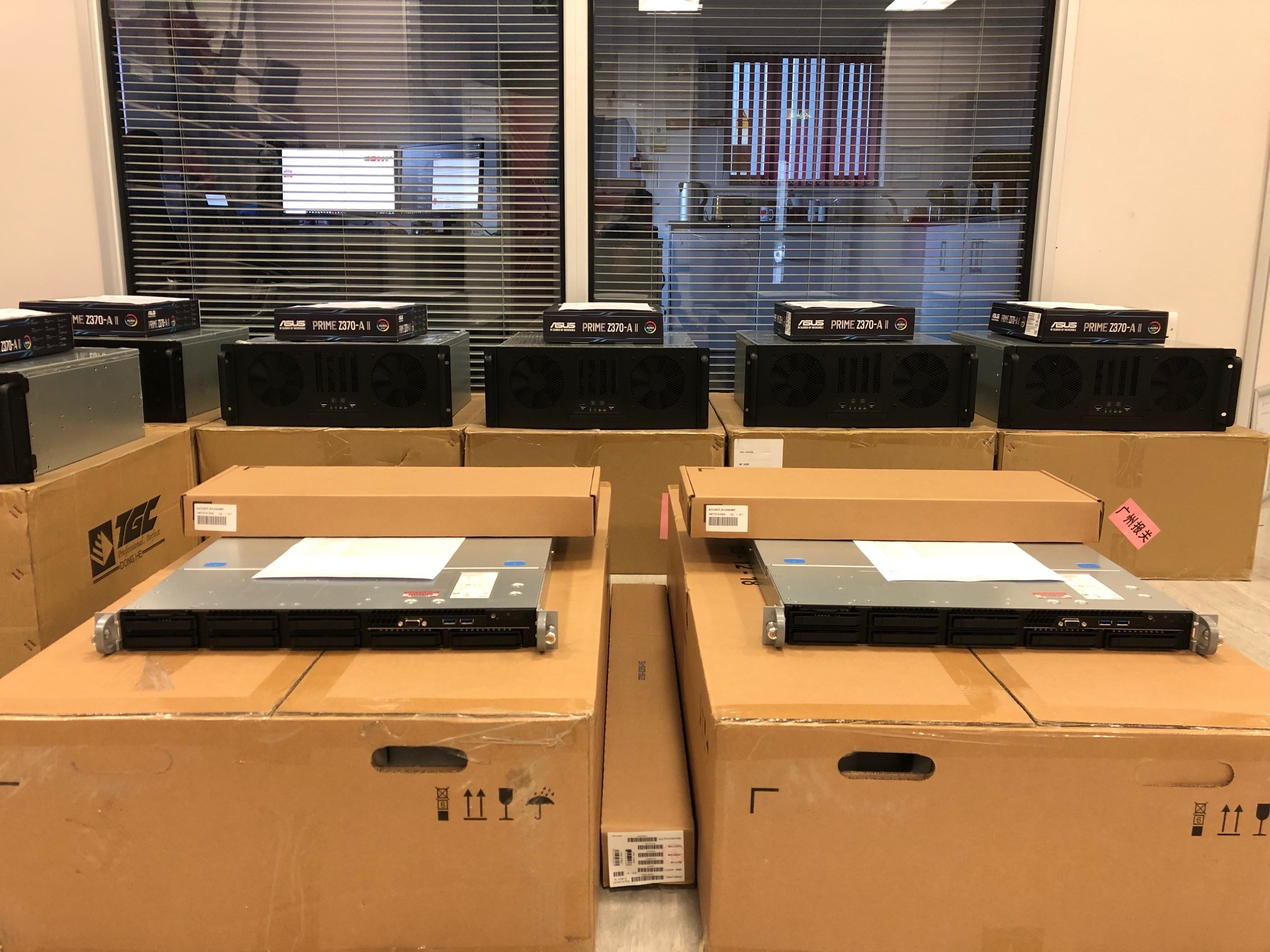 We'd love to work with you on your next custom-built server or workstation. Please get in touch and one of our solution specialists would be happy to help.