How we can help - What cases are suitable for CCTV use?
Server Case UK has the largest catalogue of server chassis in the UK and we have a lot of experience working in the CCTV industry.
We have a lot of cases which would be suitable for CCTV use, in fact the majority of our catalogue can be used for CCTV. We've found there's just a few prerequisites that customers look for in a chassis for CCTV usage and these are;
Rugged design

Lockable front door
Quiet operation
Short depth
Capable of taking a small number of hot-swappable hard drives
Easy to maintain
Long life components
Dust filter
Many of our chassis fit those requirements, but it wouldn't be great to create a huge list to trawl through so I thought it would be best to put together a small list of our most popular chassis that are used in CCTV. If none of these meet your exact requirements, please get in touch and we'd be happy to discuss your project and recommend suitable chassis.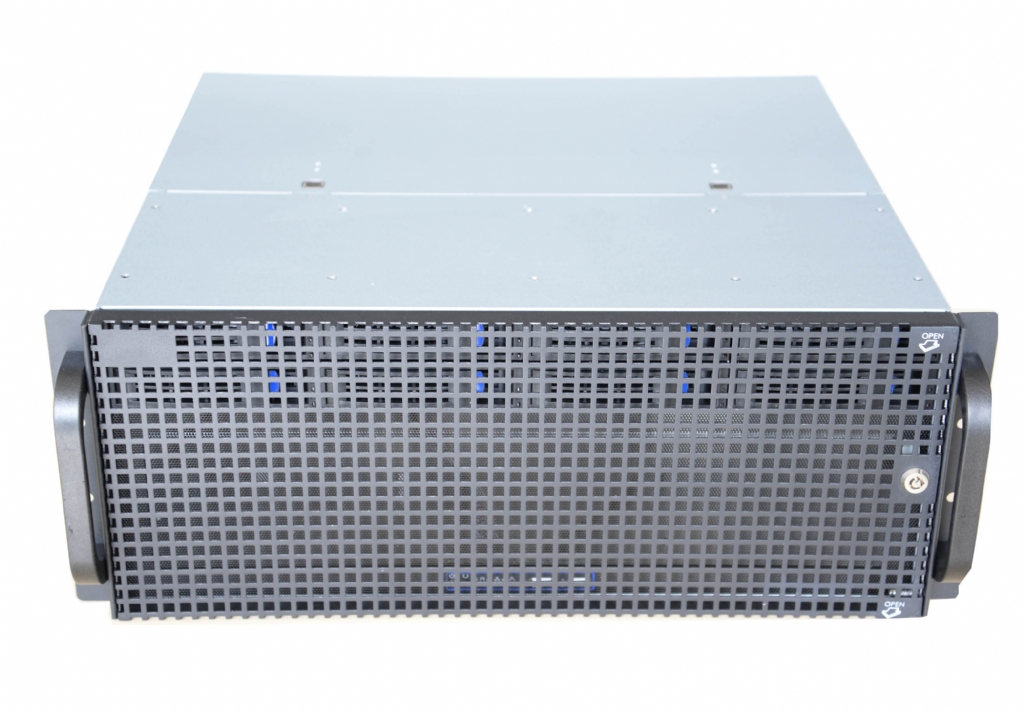 This is our most popular CCTV chassis. It ticks all the boxes for use as a CCTV system – It is only 400mm deep, which means it can fit into most wall mounted rack cabinets or standard 600mm deep comms-cabinets. It has good internal cooling which is fairly quiet. It takes ATX or Mini Redundant PSUs. It has 8x SATA Hot-Swap Bays, compatible with either 3.5" or 2.5" drives. It can take up to an EATX motherboard – So could support a dual socket motherboard for example. It has a lockable metal door with a dust filter, which can be easily changed and washed.
More Information: https://www.servercase.co.uk/shop/quick/SC-43400-8HS/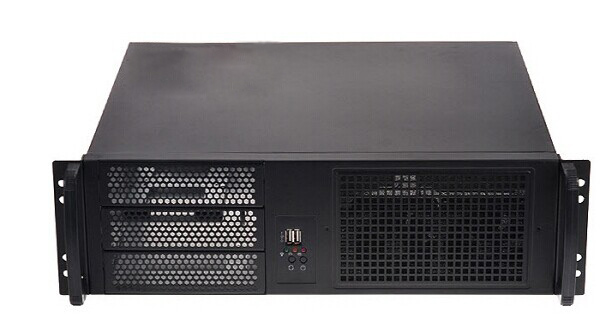 If you're looking for a simple and low cost chassis, to support plenty of internal fixed drives this is a great option. This case takes a standard ATX PSU (80mm fan though, which we sell from stock), standard or Micro ATX motherboard and has 8x internal 3.5" bays. There are also 3x 5.25" bays, which could easily be converted to hot-swap with our SC-H300 or SC-H500 hot-swap enclosures. You could also install an optical drive for CD/DVD backup/archiving too. This case doesn't have a lockable door, but it does have a dust filter. It is 400mm deep, so is suited to wall mount cabinets or comms-cabinets, which often are locked anyway.
More Information: https://www.servercase.co.uk/shop/quick/SC-34390/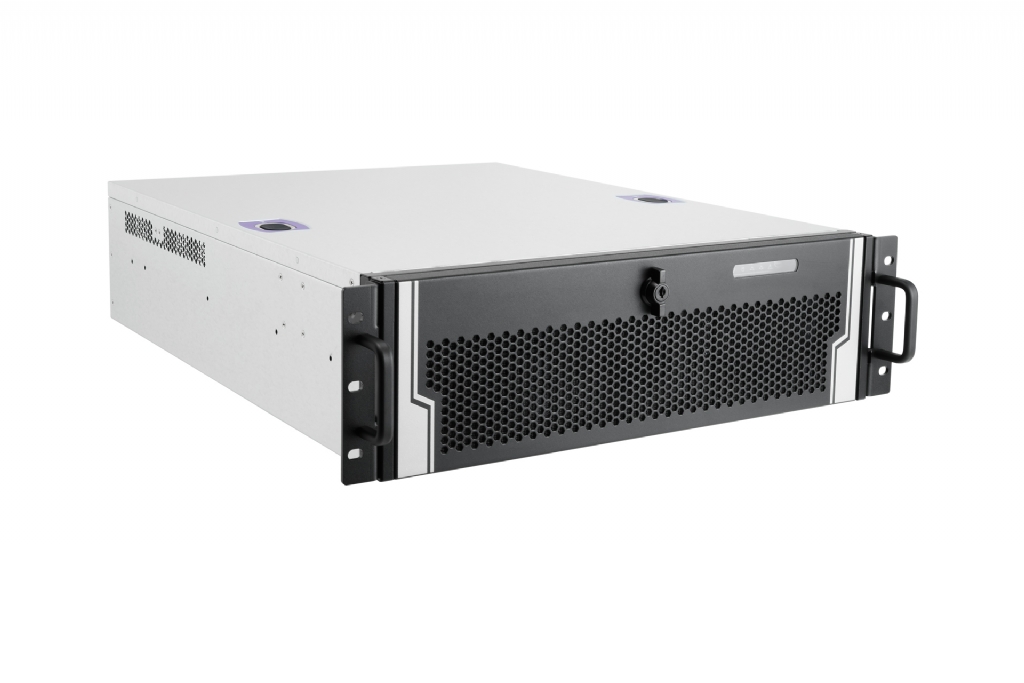 This is a popular CCTV chassis from In-Win. It is 3U in height, takes a single or redundant PSU and a standard ATX motherboard. It is deeper than the Logic Case options above, at 550mm deep, so would still be suitable for a 600mm deep comms cabinet or any standard server cabinet. It has excellent internal cooling and expandability. As standard the chassis has 4x 5.25" external bays. These can be converted to 2x In-Win IW-SK-23-02 3x 3.5"/2.5" hot-swap modules – Allowing a total of 6x hot-swap drive bays. The chassis also has a strong lockable door with a dust filter.
More Information: https://www.servercase.co.uk/shop/quick/IW-R300-01N/

We would love to talk to you about your CCTV storage/server requirements – Please get in touch and one of our solution specialists would be happy to help.