How we can help - What do I get with a barebones server?
The best way to answer this is to advise what you need to complete a barebones server.
A barebones server is basically the chassis, motherboard and PSU in the majority of products – This is certainly the case for most Asus and Supermicro models. They would also include ancillary parts such as the CPU cooler designed for the system, plus any air-shrouds if applicable.
Typically all you need to build a working system is;
CPU

RAM

HDD/SSD
You can also add to most systems other add-on parts, such as network controllers or upgrade the storage controller.
In most barebone models the HDD/SSD bays will be pre-wired ready to go, normally connected to the motherboards disk controller. In some instances there will be an add-on HBA or RAID controller, again this will be pre-cabled – It's very rare for a barebones system to not come with any pre-wired connectivity ready to go for the disk bays it has available.
I've chosen an example system below – One of our most popular Asus barebone servers.
ASUS RS200-E9-PS2 Server, Intel C232, S1151, PCIe (x16), DDR4 UDIMM, 2x 2.5" HDD Bays, 1U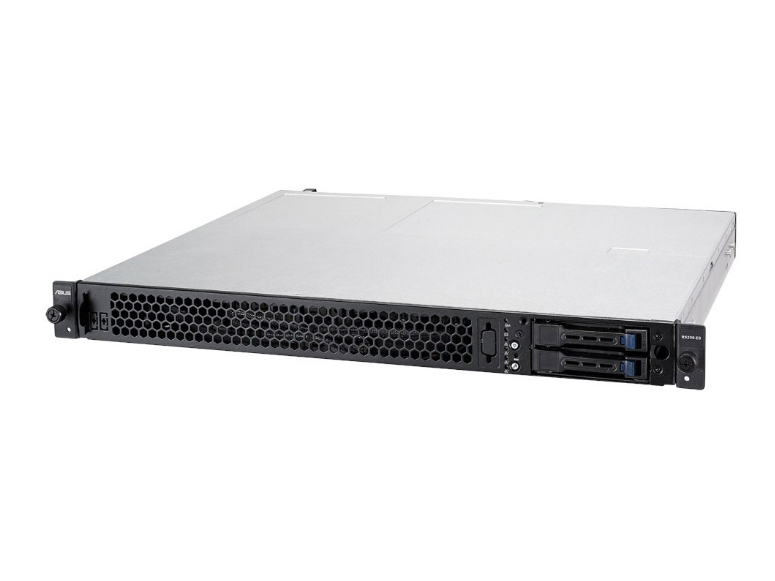 This is a 1U rackmount barebones. It is based in a 1U chassis, has a motherboard pre-fitted and cabled with the CPU cooler, includes a PSU, has 2x 2.5" internal fixed storage bays, plus 2x 2.5" external hot-swap bays. It also has a riser-card pre-fitted, so it can easily take a full height PCIe add-on card should one be needed.
All 4 drive bays (2 internal and 2 hot-swap are pre-wired for both SATA connectivity plus the power. Included with the accessories for the system are all the screws that are needed, too.
So to make this system fully functional, all that's needed is a compatible CPU, at least one 2.5" drive (either fitted internal or hot-swap) and RAM. Then it's good to go – It can be built within minutes.
We've love to talk to you about your barebone requirements and either create a solution for you or recommend the right barebones for your requirements – Please get in touch and one of our solution specialists would be happy to help.