Logic Case Server Fans
Don't forget the fans for your server!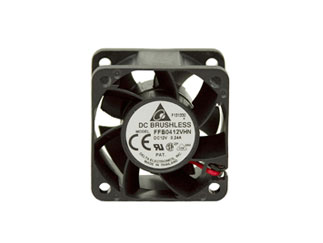 We stock a massive range of server fans from Logic Case. These are all server-grade, high quality ball-bearing fans, available in a range of sizes, noise/CFM levels, as well as connectivity (3pin, 4pin PWM or 4-pin Molex with Pass-through).

To view our full range of Logic Case fans please click here!
If you would like to discuss your cooling fan requirements please call our dedicated technical sales team on 0800 652 1649 or contact us.