Tech Help - How many GTX or RTX cards will fit in a 4U chassis?
We can certainly help with this. Assuming you are looking at double width (standard) GTX or RTX cards, such the 1070 and 1080 series, we have two chassis models which have 8x full height slots.
It's important to note that to use any GTX or RTX card you must use a 4U chassis as the height of these cards is too tall for a 3U chassis. There is also a top mounted PCIe power input on these cards, which would again be too tall for a 3U case.
There are also some cards which are too tall even for a 4U chassis – they have very large heatsinks/coolers and wouldn't fit in any 4U chassis. If you're unsure, please get in touch and we can quickly advise if they would fit or not.
The two chassis models which support 4x GPU are as follows;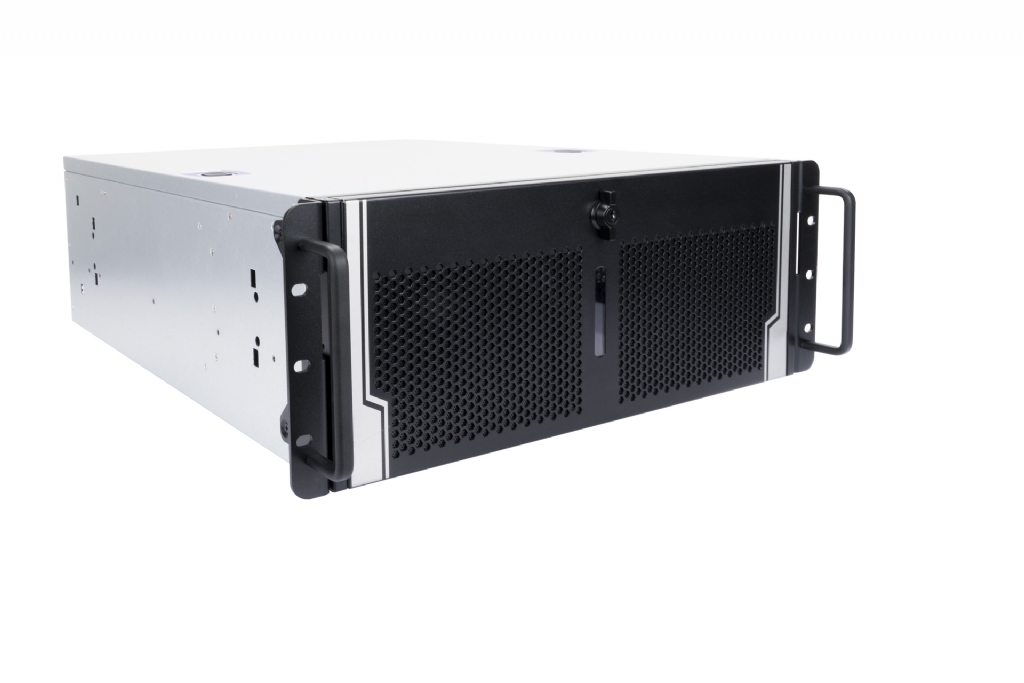 This is a super chassis and very popular. It has a motherboard support for a 12x 10.5", which will support most modern single CPU motherboards. The case will also take all large ATX PSU's, so will easily fit a 1600W PSU. The build quality is excellent and there is also an optional 120mm fan bracket which can be installed directly in front of the GPU area to aid with cooling if needed.
More information on the In-Win IW-R400-03N is available here; https://www.servercase.co.uk/shop/quick/IW-R400-03N/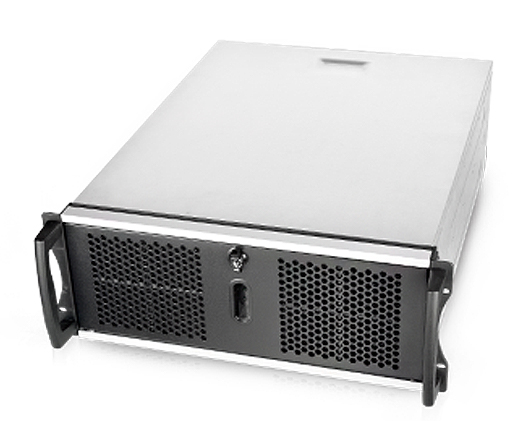 Similar to the In-Win chassis but a little dearer this chassis has the same internal layout and support for 4x double width GPUs. It has the added benefit of an included 120mm PWM fan pre-installed in front of the GPU area. Like the In-Win this also supports large ATX PSUs, so would comfortably allow fitting of a 1600W PSU.
More information on the Chenbro RM41300-FS81 is available here; https://www.servercase.co.uk/shop/quick/RM41300-FS81-R/
Whilst the above are our most popular standard/OEM chassis, so you can install your own components, we can also support Supermicro GPU enabled chassis compatible with GTX and RTX cards.
We'd love to talk to you about your multi-GPU requirements – Please get in touch and one of our solution specialists would be happy to help.