Tech Help - What is the best chassis for water cooling?
There isn't a lot of options when it comes to water cooling in a rackmount chassis – of course there's many PC Cases on the market, but not many when it comes to rackmount.
However, we can help. We've designed and launched a chassis under our Logic Case brand which will support water cooling – and not just for one CPU, but for a dual CPU system, too! Plus it's only 450mm depth and takes a single or redundant PSU – Quite a game changer!
The model is the Logic Case SC-4450SG. It is a 4U chassis, has 4x internal 3.5" bays, 7x full height slots, supports a Standard ATX motherboard (12" X 10.5") and takes either a single ATX or a Mini Redundant PSU.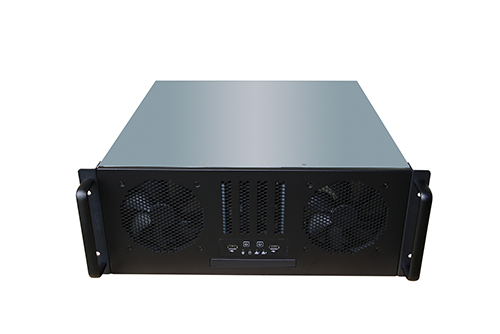 What makes this so special is the two 120mm fans at the front. Both of which can handle a single 120mm radiator on each side of the case. We've specifically tested this with the Corsair H45, which is a superb all-rounder water cooler and works with all current sockets, including Intel and AMD. We often replace the fans on these with Noctua 120mm high-CFM static-airflow models.
We've built many systems using this cooler and it works great in all of the setups we've used. Being an AIO sealed cooler you don't need to worry about leaks either.
Any standard ATX motherboard is compatible with this chassis, as long as it's depth is a maximum of 10.5", which means most consumer and server motherboards would fit without issue. As mentioned above the case will also allow 2 radiators to be installed, therefore allowing a dual socket motherboard. For this we would suggest the Asus Z10PA-D8 for an E5-Xeon deployment. It is a standard ATX form factor, so will easily fit in the chassis but most importantly will accept dual CPU – Giving this solution huge potential.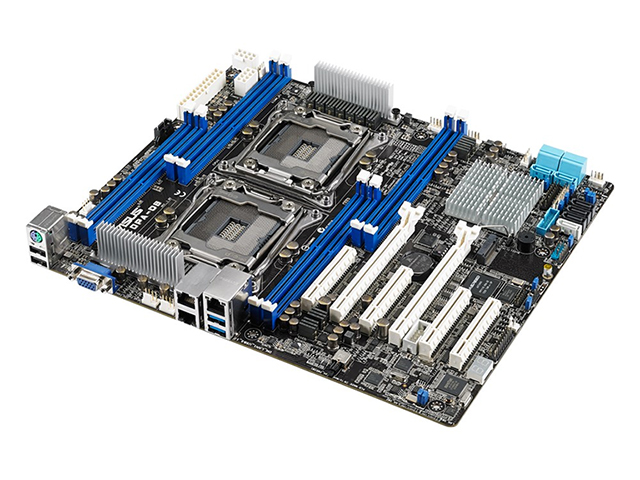 More information on the Asus Z10PA-D8 motherboard is available here; https://www.servercase.co.uk/shop/quick/90SB03X1-M0UAY0/
Below are some photos of a recent build we've completed using this cooler and chassis combination. This is for one of our customers who use this for game development.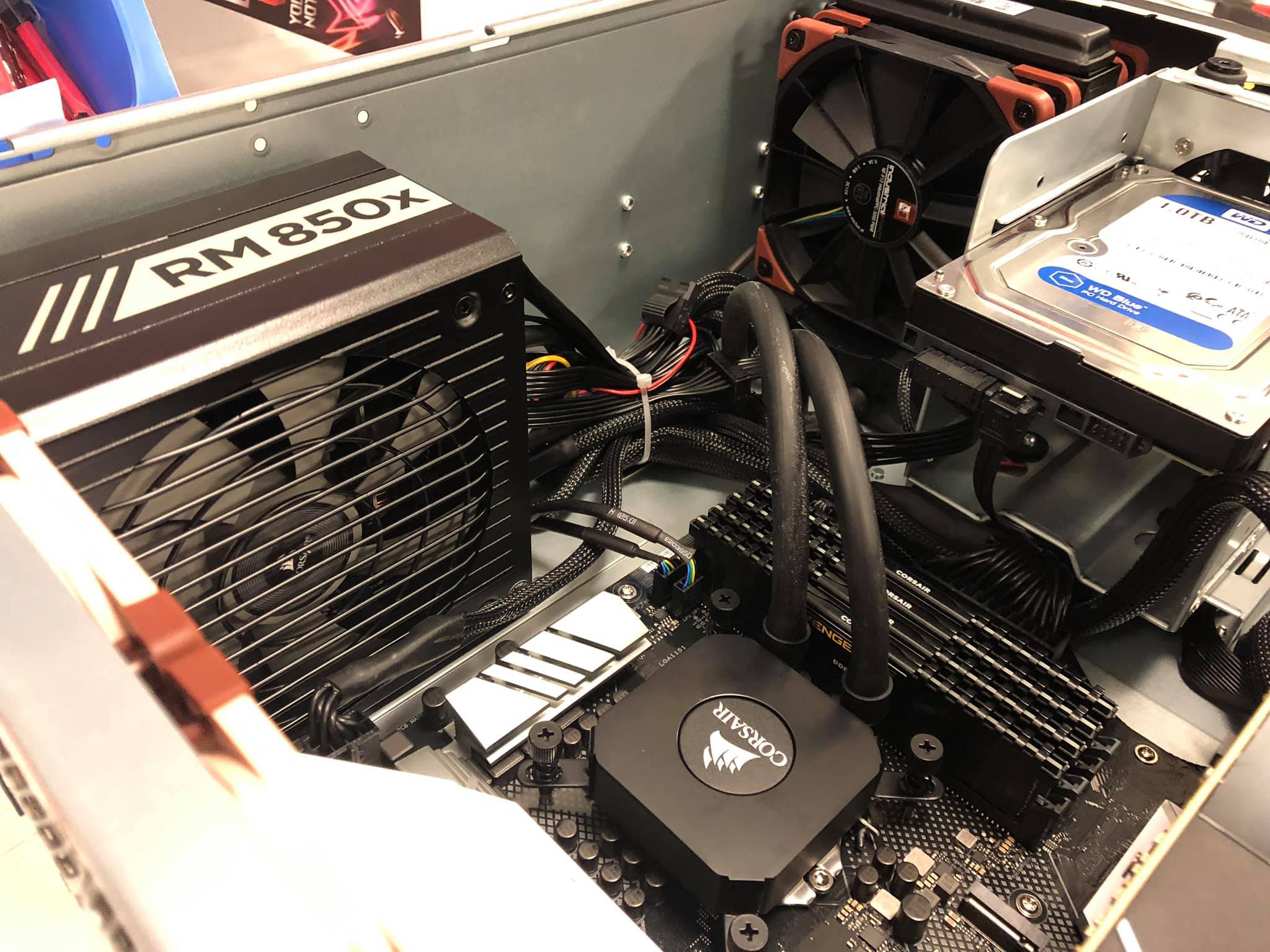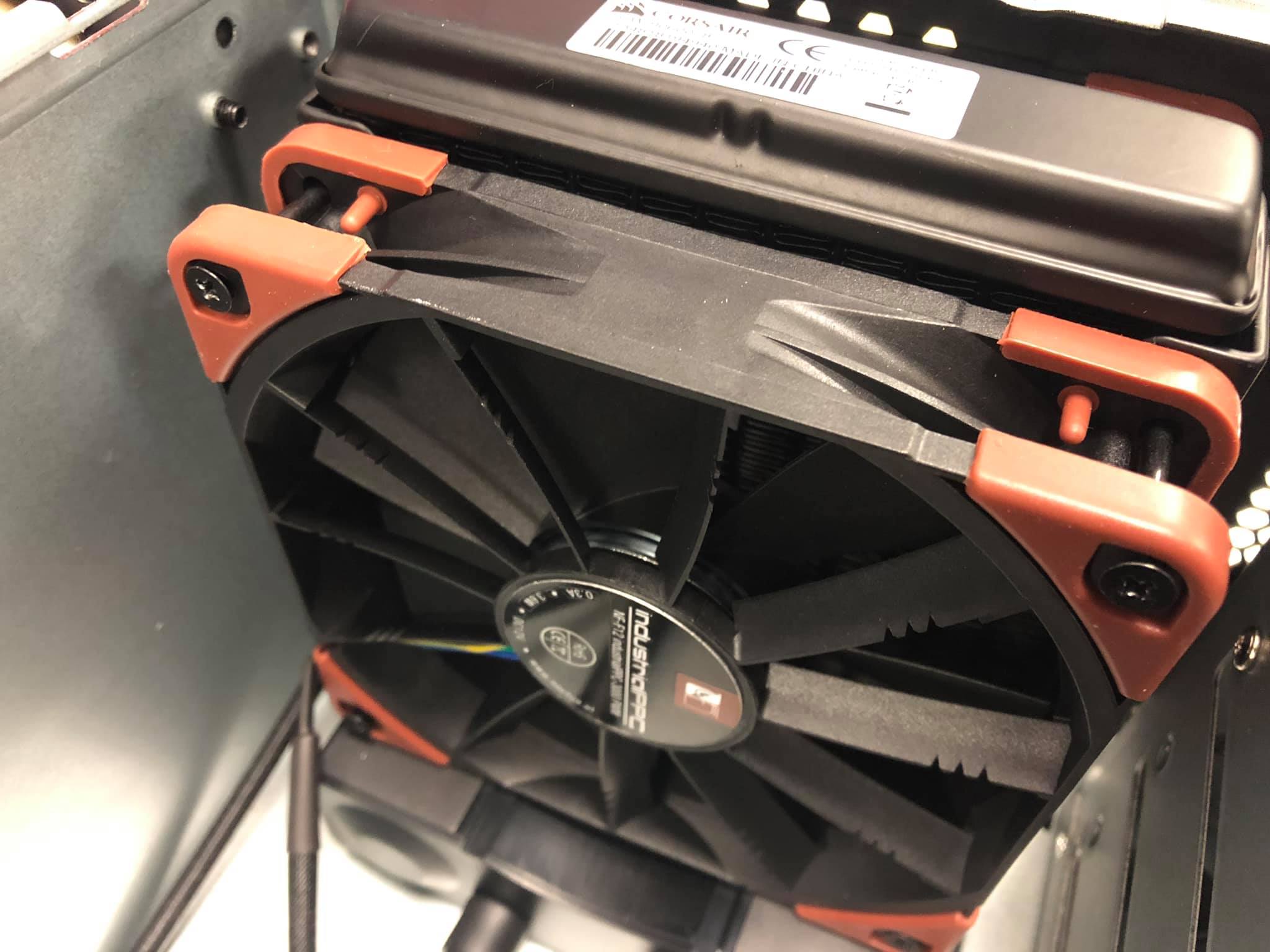 To view more and buy this chassis online please visit https://www.servercase.co.uk/shop/quick/SC-4450SG/
We've love to talk to you about your water-cooled rackmount requirements – Please get in touch and one of our solution specialists would be happy to help.