AMD Seattle Processors due for 2014 debut
AMD are due to release their first ARM-based server chips next year as the firm look to recapture lost share in the enterprise and data centre market in an attempt to undercut Intel.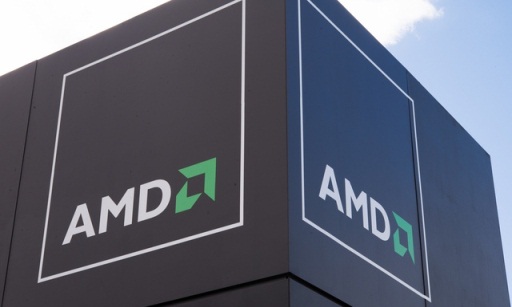 The company announced their new chips in 2011 but has provided more details for this in its roadmap for 2014.
The chips, codenamed 'Seattle' is AMD's first with designs provided by ARM, a company formerly known (and better known) for its smartphones and tablet PC Processors. The chips take advantage of ARM's low power technology and AMD's processing cores, therefore giving both firms 'leg-up' into the server market.

AMD has said the chips will be available to sample in early 2014, with mass production to begin in the second half of 2014.

The 64-bit Seattle is built on ARM Cortex-a57 cores and will come in eight and sixteen core versions running at 2.0GHz and above. They will come with 128GB DRAM support and integrated 10GbE for legacy networking

AMD has said the processors are the first to use its Freedom Fabric interconnect technology acquired as part of its purchase of 'SeaMicro' earlier this year.