Announcing our Global Expansion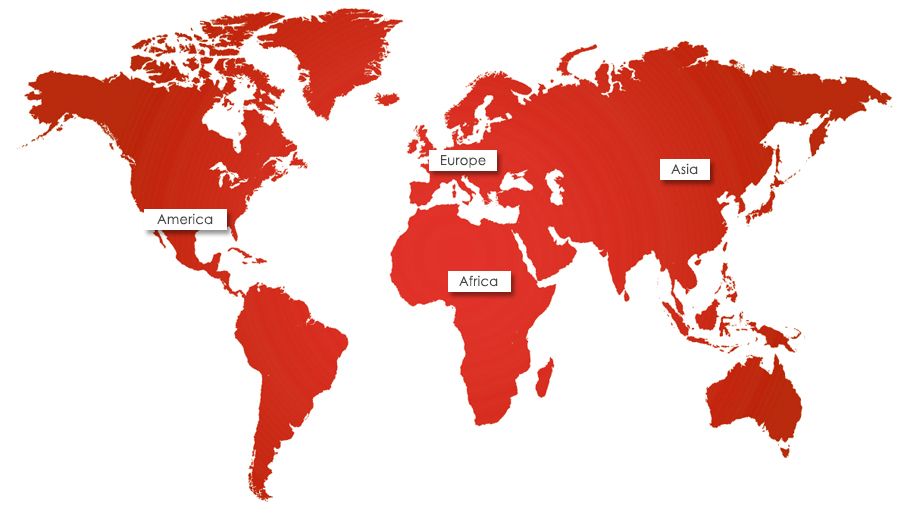 Since the Companies launch back in 2006 we have always exported cases and server hardware, predominantly throughout Europe. Export sales in Europe have been gaining strength year on year and now represent a healthy percentage of the Companies sales.

In 2012 the Company moved to new offices with substantial warehouse facilities and launched the Logic Case Rackmount Server range (see www.logic-case.com)

The launch of the Logic Case brand, new office facilities, server build room and warehousing allowed us to extend our range of products and services and stimulated global demand.

We have responded to this new demand with open arms and now offer to export to every country in the world.

Whether you are a consumer or business customer we are pleased to offer global distribution on any of our products. We are happy to provide you with a single Supermicro cable, a server case, a fully built and tested server solution or bulk consignments.

For more information please contact us to discuss your requirements, or call us on +44(0)1827 303670, alternatively please click here to read more about our services and to fill in an export quotation request form.