China's Tianhe-2 Shatters Records with 33.86 Petaflop Supercomputer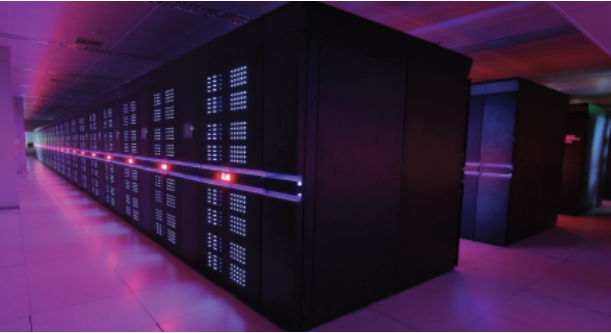 In the world of Supercomputing, no machine is ever champion for very long.

The semi-annual TOP500 List of the world's most powerful supercomputers is out today, crowing a new champion. The Tianhe-2 is now the fastest supercomputer on the planet, clocking in at a record-breaking 33.86 petaflops per second.

The Tianhe-2, also known as Milky Way-2, was developed by China's National University of Defence Technology and is set to be deployed at the National Supercomputer Centre in Guangzhou, China. The Tianhe represents a massive leap forward from China's Tianhe-1, which was the world's fastest computer in November of 2010, clocking in at 2.57 petaflops per second.

The Tianhe-2 is powered by an astonishing 3.12 million computing cores that include Intel Xeon Ivy Bridge and Phi processors. Tianhe-2 uses 17.8 megawatts of power.