CHOOSING THE RIGHT SERVER FOR YOU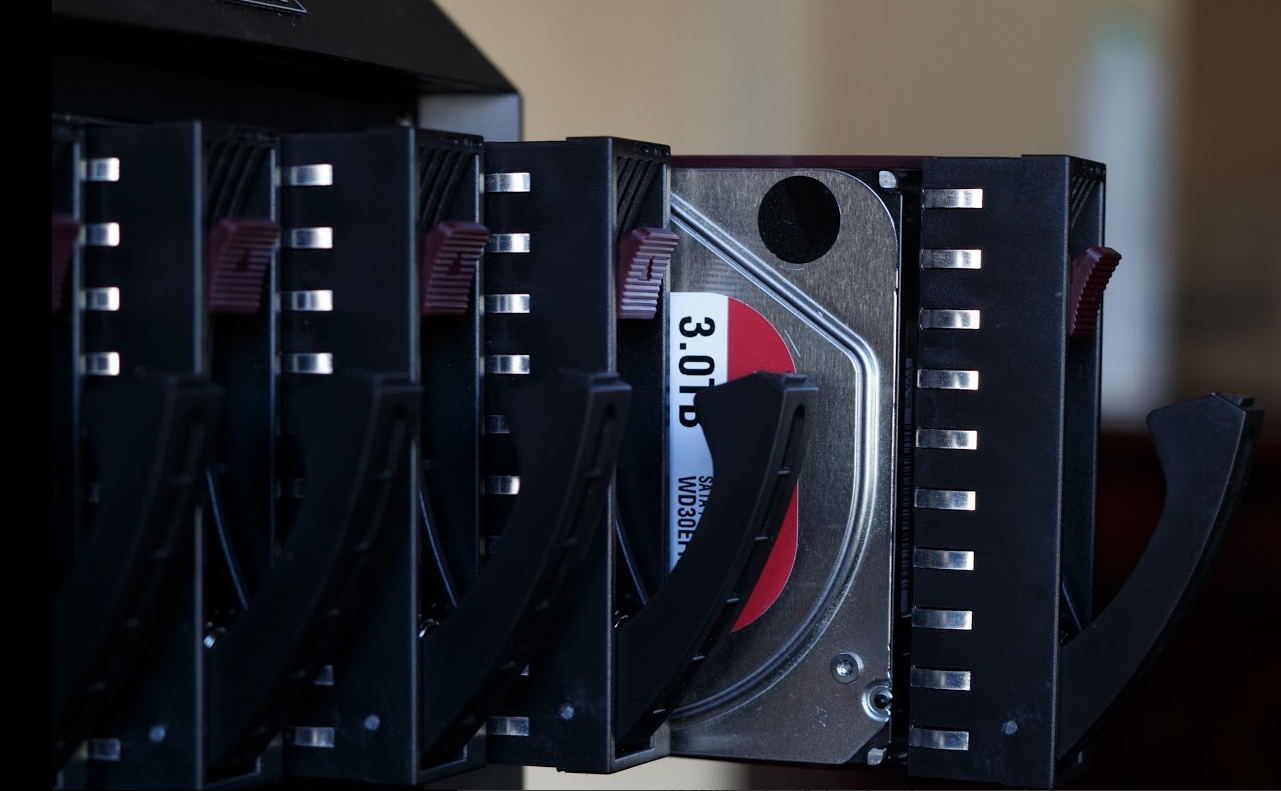 With the price of Server solutions falling in recent years, it is no surprise that many small businesses are now utilizing this technology for Data Storage/Backup, Remote Connectivity and Cloud Storage. However, with so many on the market to choose from, it is difficult to know which one is best suited to fulfil your specific requirements.
Probably the most important thing is that it matches your individual needs. So, when choosing your Server, you need to answer questions such as:
What will the Server be used for? (Storage/Backup/Connectivity)
Storage Capacity Required?
What is your Budget?
Physical Office Space Available?
The most important question to ask is "what will be the MAIN purpose of your Server?", and make this requirement your priority.
Many small businesses choose the Desktop NAS Option due to its capabilities. Giving such benefits as 24TB of Storage, Raid Protection and Dual Gigabit Lan on a smaller budget. You can view our entire NAS Range at www.powernas.co.uk
Alternatively, your Server can be utilized as Cloud Storage, allowing you to save on physical office Space as well as Budget
In summary, factors to consider before making a decision:
• What is your primary need for your server?, make this your priority
• Make sure it is affordable, choose the best option for your budget
• Explore the option of using a redundant power supply unit
• Be sure to choose the right software as well as the right hardware
• Choose an option with room for future storage expansion (if needed)
• Purchase from a company who offer great support options
• Choose a company who provides great cloud options (if needed)