Christmas Opening Times 2017 and Thank you
Please note that we will be closing our offices at 4pm on Friday 22nd December and re-opening 9am Wednesday 3rd January 2018.

If you have any urgent orders please ensure these are sent to us by 3pm on Friday 22nd to avoid disappointment.
I also wanted to take this opportunity to thank all of our customers for a superb 2017. Every year we grow and this year hasn't been an exception to the norm – We've almost doubled our head count, doubled our stock holding and close to doubled our custom server build turnover.

We're all looking forward to 2018 and continuing to grow, despite uncertain times with the UK economy.
Thank you,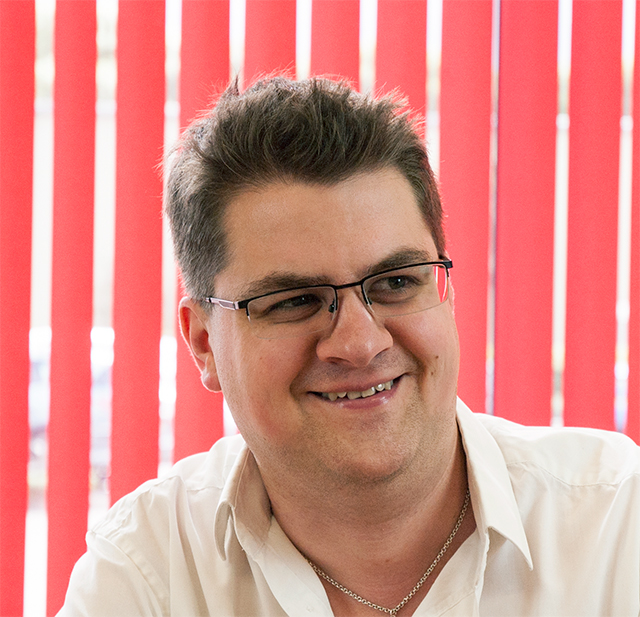 Richard Parry
Director