Complete PC Systems - Available Right Now
Excuse the pun!

We have a wide range of pre-assembled PC systems available now on our website to buy for next day delivery – a perfect Christmas present!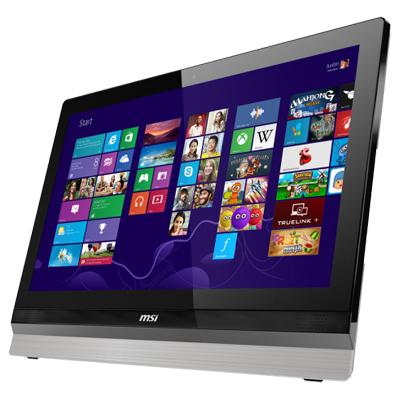 Our range is huge, from small Zotac ZBox's and Intel NUC's, up to high end gaming computers. We stock brands including Fujitsu, Zotac, Acer, MSI and more.
Why not check out our range of Complete PC's here; http://www.servercase.co.uk/shop/home-computing/complete-pc-systems/


If you would like to discuss your requirements or would like to talk to a member of our sales team about the new Black2 drives, please contact us or give us a call on 0800 652 1649. We would be happy to help.