Custom Desktop PCs from Server Case UK
Server Case UK are specialists in custom PC and Server solutions. We're mainly known for the supply of custom built server systems, but we also do a lot of desktop PC builds and can build any type of system, from low-end systems through to high-end – No order or enquiry is too big or too small.

We've recently built a couple of systems for a customer – one is used for capturing ANPR data and processing it real-time and the other was for the same customer, but as a simple desktop PC.
PC 1 – High-End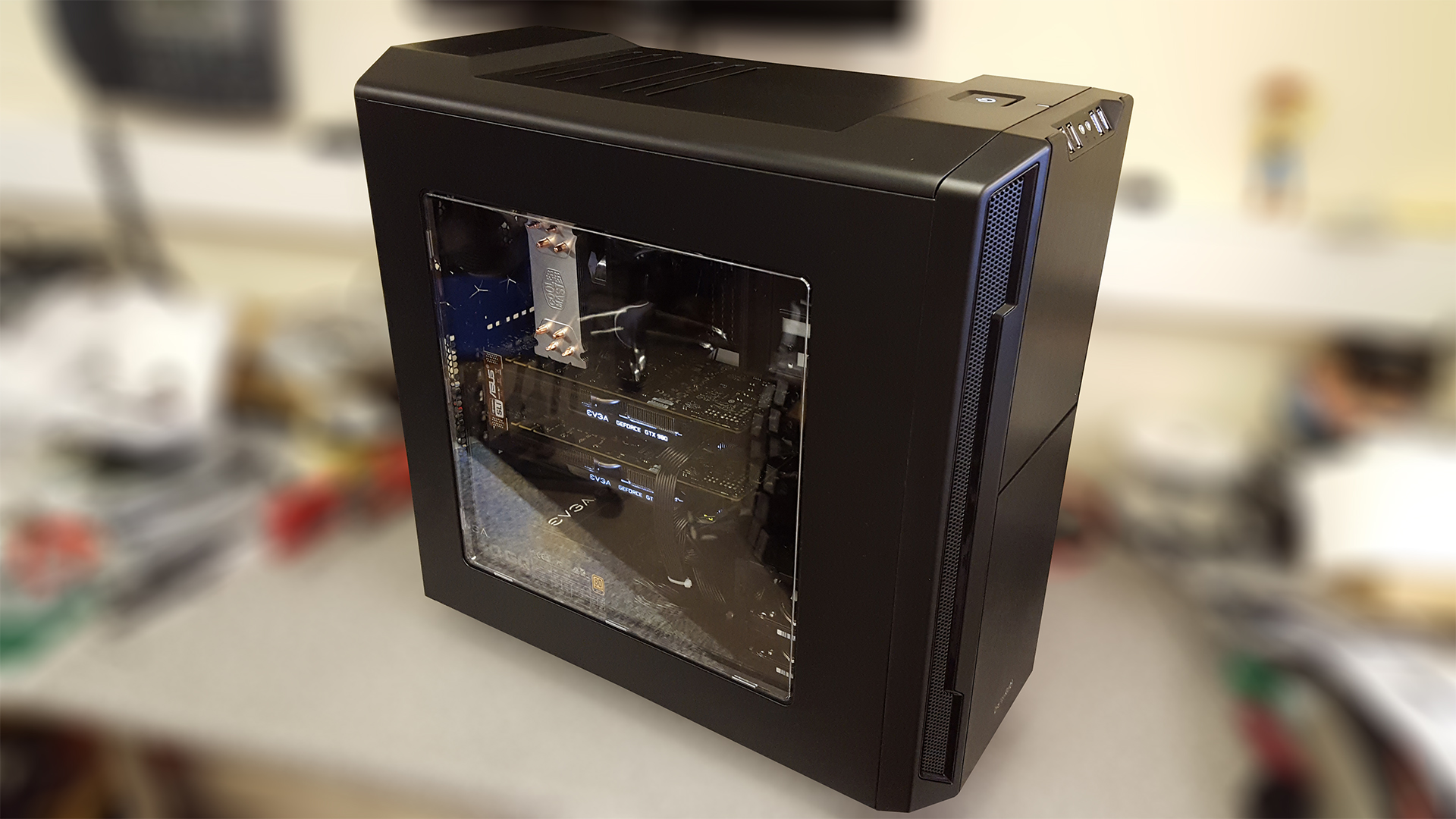 This system was quite high-end – It featured an Asus Z170-A Motherboard, Intel Core i7-6700K (Overclocked) CPU, Corsair Vengeance 64GB DDR3 3200MHz RAM, SanDisk 960GB Ultra II SSD for the OS (Which was Windows 10 Pro 64bit), 2x Western Digital Black 2TB HDD (Setup in RAID 1 Mirror), 2x EVGA GTX 980 4GB Superclocked GPU's in SLI Configuration, Powered by an EVGA 850W GQ Gold Modular PSU and all housed in a superb Be Quiet! Silent Base 600 Gaming Case.

Whilst the hardware in this could be mistaken for a high-end gaming system, it was perfectly suited to the customer for processing ANPR data with their own custom software.




PC 2 – Low-End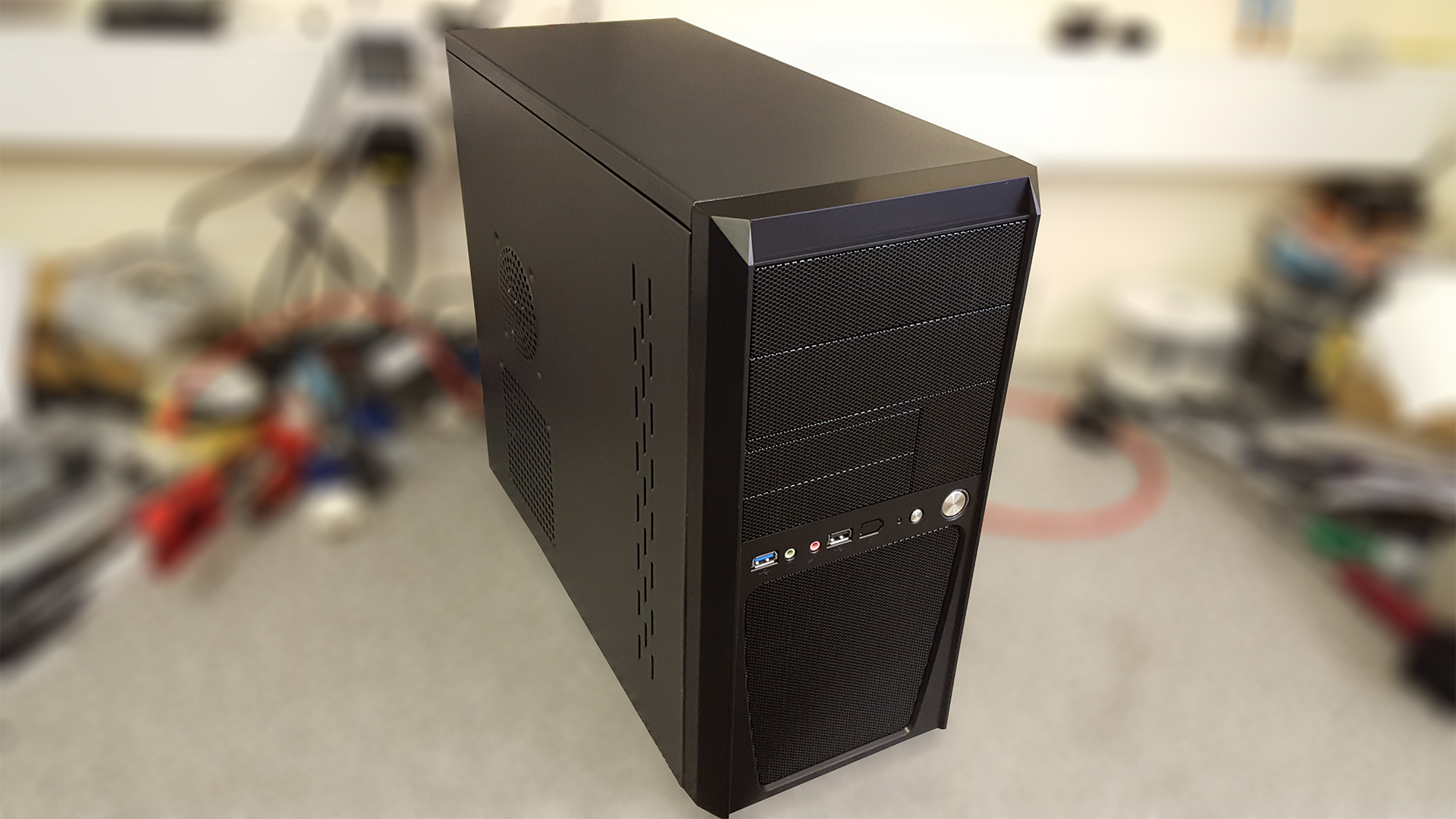 This system was mainly for use with Windows 7 Pro as a desktop system . The specifications were mid-range, mainly due to the Intel Core i5-6500 Quad Core Skylake CPU. This CPU was placed on a Gigabyte H110M-H Motherboard, 8GB of Kingston DDR4 RAM, 1TB Seagate Barracuda 7200 HDD and an extra Gigabit NIC.


We can help you put together the right system for your requirements – Please contact us and our team would be happy to work with you.