Don't Forget Your Rail Kits!
It happens all the time – You concentrate on the internals, the case, the power supply etc for a server system, but once you want to rackmount the server – you realise you've not ordered any rails – woops.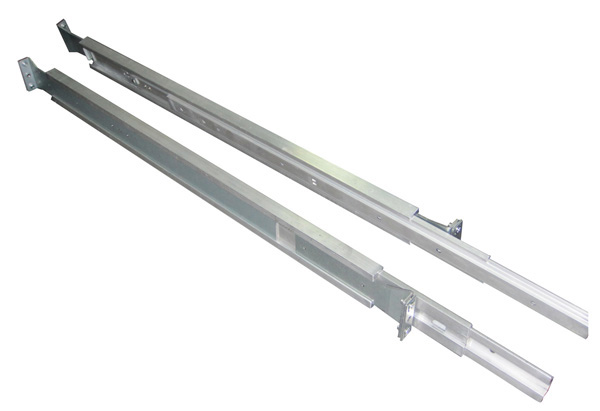 We generally call of our customers to check if they want rail kits when rails are not ordered so most people are covered.

Don't be scared of rail kits though – We have a massive catalogue of over 56 models, which are all case/model/brand specific, but our sales team is available to help you pick out the right rail kit. We've also spent a lot of time sorting out the linking of compatible rail kits to the particular chassis – so a quick way to find out if a rail kit is compatible is to scroll down on the product information, to the related products section, and for most cases where applicable, will be a list (or just the one) rail kit. If there is more than one rail kit and you're not sure which one to go for just give us a call on 0800 652 1649 and we can help you.

To view our full range or rail kits available to buy now please visit; www.servercase.co.uk/shop/server-cases/rackmount-case-accessories/rail-kits/
If you would like to discuss your requirements or would like to talk to a member of our sales team about the right case for your requirements, please contact us or give us a call on 0800 652 1649. We would be happy to help.