Don't Forget Your UPS!
You've just invested your companies' hard-earned money in a new server – But don't forget the all-important UPS!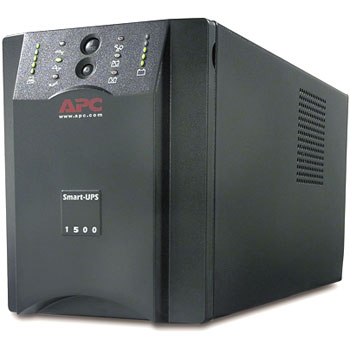 I have written an article previously about UPS systems, but I can't stress how important they are. If a server has a power-failure, or worse, a spike in power or brown-out this could seriously damage your server system or other important network equipment.

Power related issues is one of the most common reasons for hardware failure, such as individual components like hard drives, RAID controllers, power supplies and motherboards.

We sell a wide range of UPS solutions, from replacement batteries through to standalone or rackmount UPS's.

Just visit http://www.servercase.co.uk/shop/datacentre-solutions/ups-solutions/rackmount-desktop-ups/ to view our full range of UPS's and accessories.
If you would like to discuss your UPS requirements please call our dedicated technical sales team on 0800 652 1649 or contact us.