eBay Store - 1000 Feedback Milestone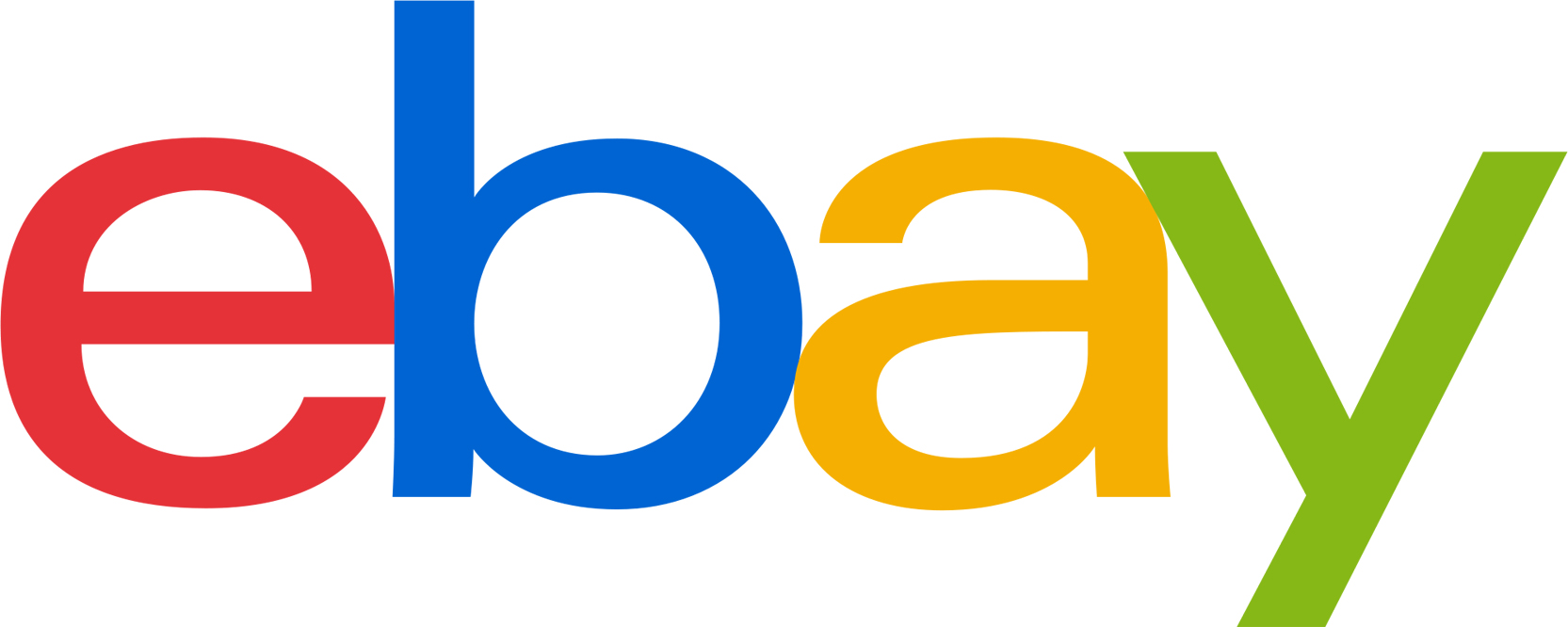 We're really pleased to announce we have hit 1000 feedback on our eBay store, made up of 100% positive feedback.


Our eBay store is to complement our website, and we list key products on our store for easy purchase. We find some customers wish to use eBay direct.
To view our eBay store please visit; http://stores.ebay.co.uk/Server-Case-UK
Big thanks to all of our customers who have purchased from our eBay store and left feedback!