Halloween at Server Case UK
Just for a bit of fun of course, a few of us dressed up for halloween this year.
This is what you would have been greated to when coming into our sales office upstairs;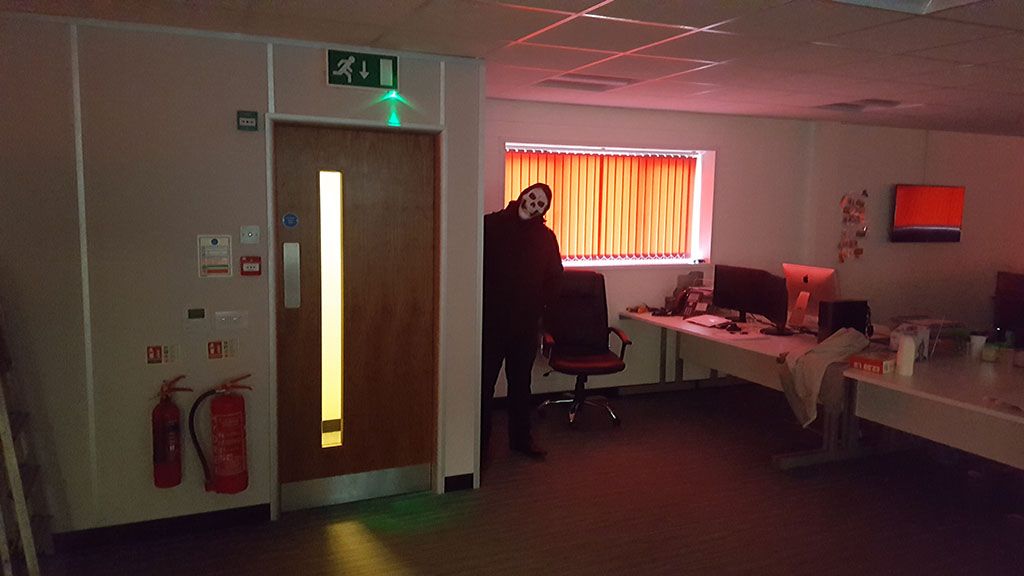 However the winner for the best costume went to our In-Win Business Development Manager, Keith Osborne. He is a keen LARPA (Live Action Role Player) so has a lot of costumes already, but it was definitely the most original;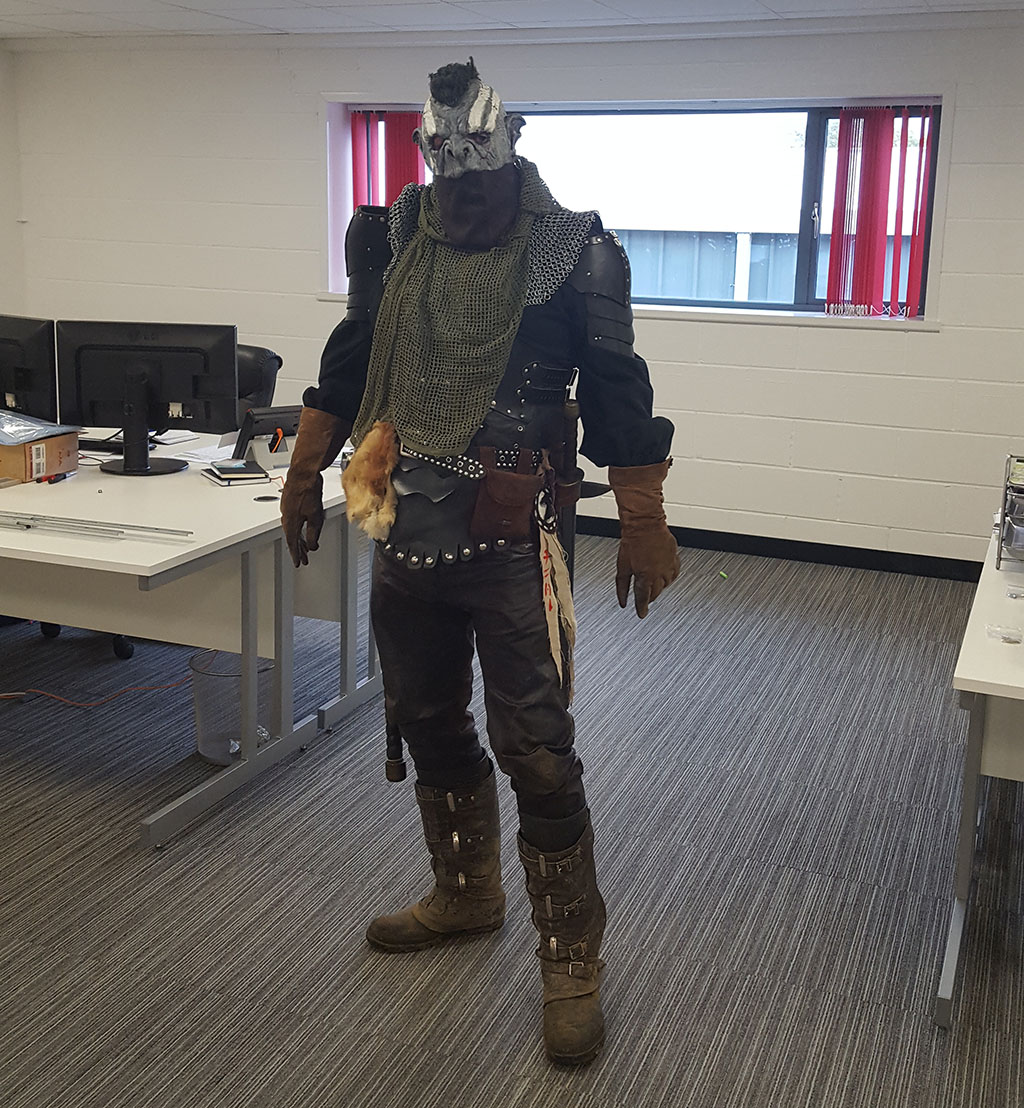 Next year wer're going to do a full competition with a proper prize at the end and doing more to dress up the office - Looking forward to next year!