HP claims its Moonshot servers will save the internet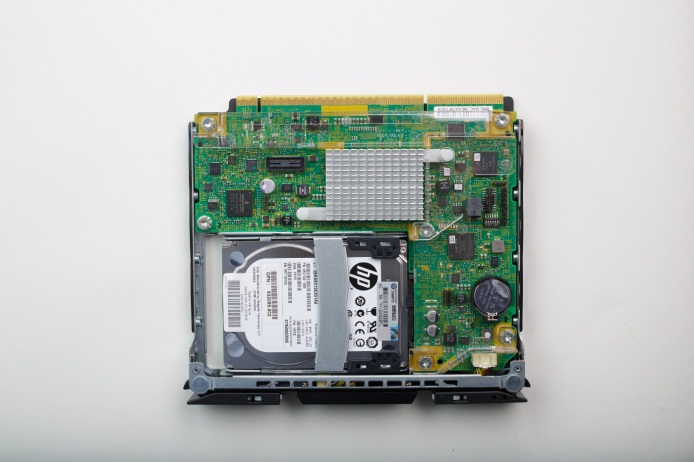 HP claims that the internet is under massive strain and if moves are not made to revamp core infrastructure, it could buckle under its own weight.

The internet is growing at an unsustainable rate, according to the technology giant. There are 43,000 searches per second, 16 million tweets an hour and over $900 million worth of transactions a week. Plus this data is doubling in size every six months, HP said.

"Industry analysts say there's going to be about 10 million additional servers added in the next three years. By our calculations each million servers [built] using today's technology takes about 250 Megawatts of power. That is the equivalent of the average size of an American power plant," Dave Donatelli, EVP and GM of HP's enterprise group, told attendees at HP Discover 2013.

"So to run those entire servers everyone wants to run, to use your smartphone and do all those other cool things we have to build 10 new power plants. Now for those of you who know regulation, speed and time, that's probably not going to work. So what you really have to do is reinvent what a server is and what it can do."

HP believes that Moonshot servers will "save the internet". In development for 10 years, the firm launched it range of second generation servers in April. HP claims they use 89 per cent less energy, take up 80 per cent less space and cost third quarters of the price when compared with traditional servers.

Currently, it's possible to scale up to 450 servers in a single rack.

"This fall you'll be able to get 1800 servers per rack," Donatelli continued.

HP will also be introducing servers powered by new variants of ARM, GPUs and DSP chips which are found in TVs.

"The idea is that these servers are going to get increasingly powerful, you'll have x86 compatible versions, ARM [Big 64-bit] versions, DSP and GPU versions. It's all about matching your server to the application to get you the best combination of power, performance and cost.

"If you look at [our customer] CGG they're in the seismic business and they're doing all kinds of testing today with this particular [DSP] server. They figure they get better performance, better cost and lower power [versus traditional servers] running on DSP chips."

Not only is HP confident that Moonshot will provide performance and power gains going forward, but the firm is touting the environmental benefits.

Over the next 36 months, HP claims that it will save 280 metric tonnes of Co2 from being released into the air, prevent 8 million square feet of forest space from being cut down to make datacentres and eliminate the need to build 10 power plants.