Improved LSI Pricing from Server Case UK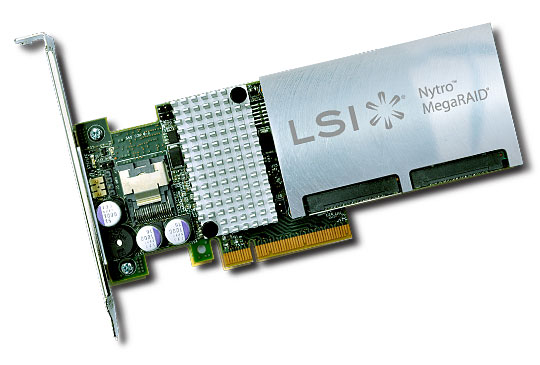 We're pleased to announce that due to our high volume of LSI sales we have been able to "upgrade" our pricing from LSI direct to the next tier and have subsequently reflected this on the pricing of all LSI components on our website.
Server Case UK is a premium European authorised reseller for LSI. We are specialists with the supply and support of LSI HBA's, RAID Controllers and solutions. We sell hundreds of LSI RAID and HBA components each month, either supplying directly to customers or built into server solutions offered through our Server Shop UK configurator website.
Our full LSI catalogue consists of over 122 products with the majority in UK stock and available for next working day delivery;
To view our full range of LSI products please visit; http://www.servercase.co.uk/our-brands/lsi/
If you would like to discuss your SAN or Data Storage requirements please call our dedicated technical sales team on 0800 652 1649 or contact us.