Logic Case SC-215 Special Offer
We have an absolute steal of a case on offer.

We're selling our stock of our Version 1 of the Logic Case SC-215 2U Rackmount Server Chassis at an unbelievable price.

The SC-215-TALL chassis has 6x 3.5" internal drive bays, 2x 5.25" bays, ideal for optical drives, tape drives etc, or for use with an add-on hot-swap module such as our 3 bay SATA SC-H300.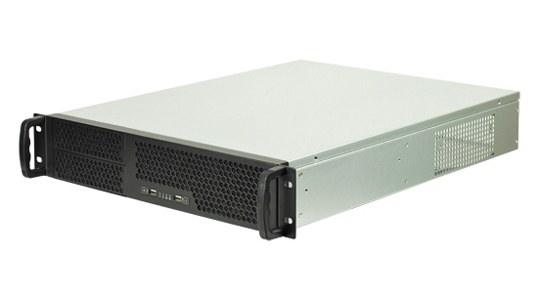 The chassis also takes a standard PSU, which is front mounted. The PSU must have an 80mm fan on it though for airflow.

These cases are our version 1 product, so are 2.5U in height. Our version 2 chassis is 2U in height, but other than that is identical.

The chassis is of excellent build quality, and has an excellent finish that would complement any server solution and rack cabinet. This model is also popular with our home user customers, as it's a quiet, easy to use chassis, so ideal for installing in a garage, under a bed or if you're really geeky, a rack in your home!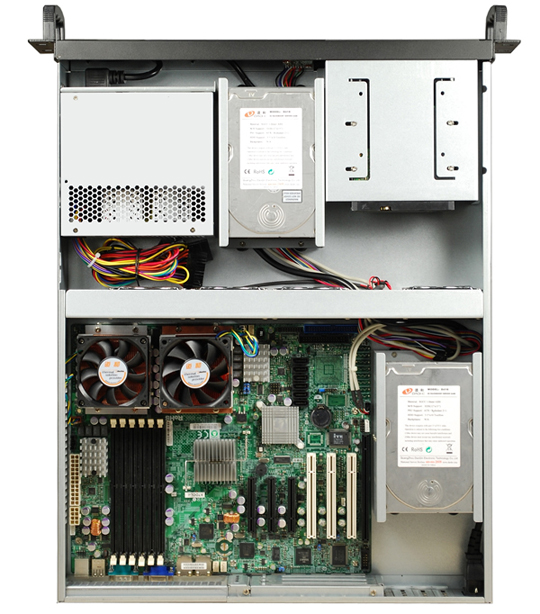 We've slashed the price of this chassis, so please do check it out before they're all gone. Click here to view the product and buy online.



If you have a specific requirement, please call our dedicated technical sales team on 0800 652 1649 or contact us.