Meet us at the Gigabyte Stand - TV Connect Expo 2015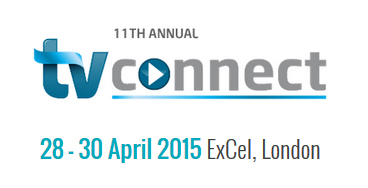 As our Server Case Solutions business grows steadily and we develop a more brand centric offering for our customers we have introduced a variety of new products, barebones and solutions in partnership with Gigabyte Server who have recently launched Intel Haswell and Grantley offerings to the UK market in the re-seller channel.

We have been working really hard in the background at Server Case HQ over the past few weeks on some new propositions aimed at the broadcast market place incorporating built servers that are ready to be populated with broadcast brands such as Black Magic Design. Take a look at our Gigabyte Approved Server range and contact us for more information.

If you would like a to view the products first hand and you are in the London Excel area on Tuesday 28th and Wednesday 29th April we will be exhibiting these products in partnership with Gigabyte at the TV Connect show – we are at Stand 35, which is at the end of the 1st row when you turn left through the main entrance.

We look forward to seeing you there, there is a café opposite so refreshments can be provided!