Power NAS / Home File Sharing / Media Server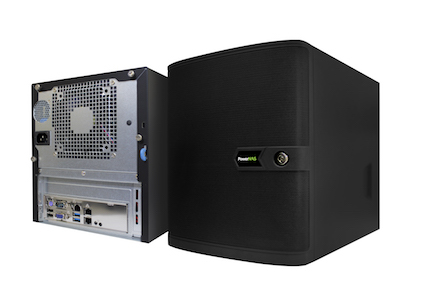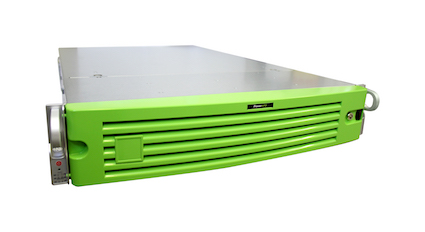 Thinking of investing in a Home Server for File Sharing, Storage or Media Streaming but worried that it will be too technical to set up? too expensive? or too complicated to use?
Purchasing a Server or NAS for Home use doesn't have to be complex or costly!
Having a Home Server allows for Wireless File Transfer and Streaming via your existing Home Network. This also allows for File Sharing and Media Streaming for all of your Network Connected Devices in your home. Including, Mobile Phones, Tablets, Laptops and PCs, Smart TVs and even Games Consoles
Many Servers we sell come pre-installed with a Windows Server Package and are pre-configured for File Sharing and Streaming and, as for Storage, you have the option of Hot Swap Bays allowing for Hard Drives to be added or removed at your leisure, without any Down-Time. With the average Home Server housing 4 Hot Swap Bays and the Average Home Server Single HDD Capacity being around 4TB, this allows for up to 16TB of Storage
So why not get in touch today and let us guide you towards turning your home into a File and Media Sharing Network
Call: 0800 652 1649
email: [email protected]
Visit: www.powernas.co.uk / www.servercase.co.uk
Live Chat with us on our Homepage
We look forward to hearing from you