Say Hello to Intel Xeon E5 V3 - Intel's Latest Haswell Xeon CPU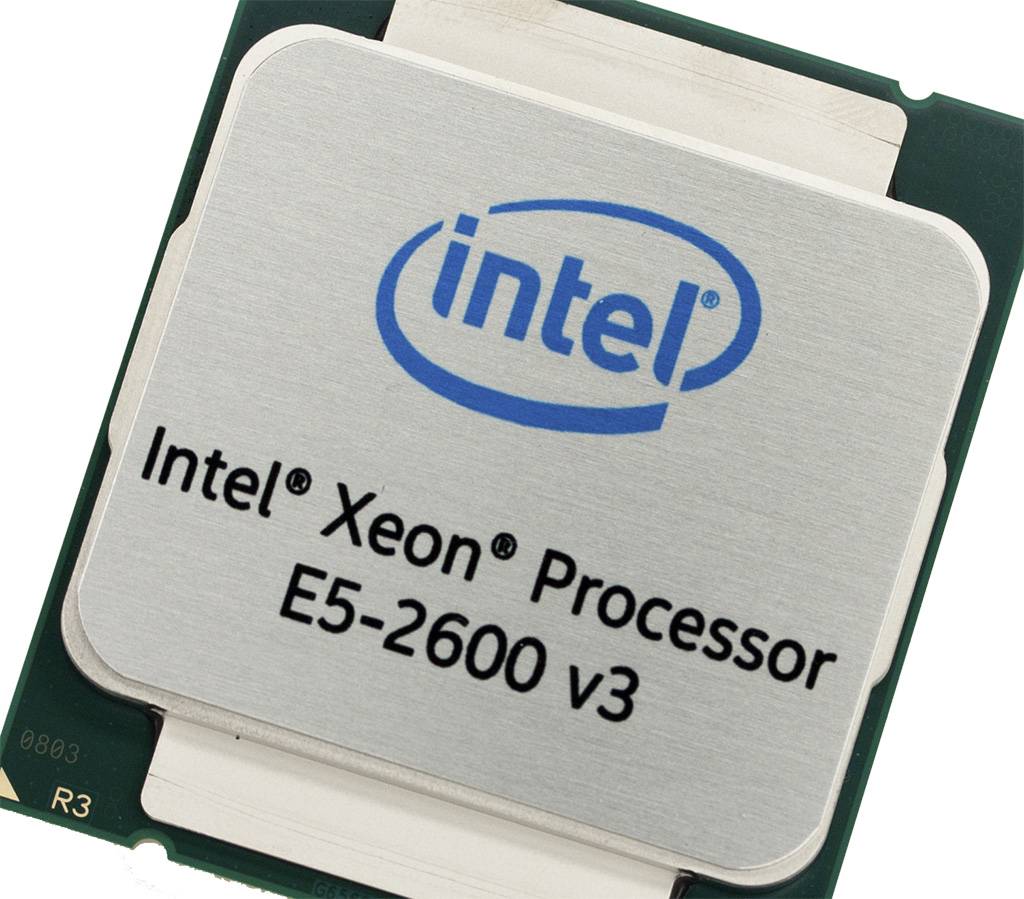 Further to my blog a few weeks ago I am excited to announce Intel's little secret – The new Intel Xeon E5 V3 – Using their latest Haswell CPU.

We've known about the V3 for some time as Intel partners, and in collaboration with Supermicro we have sorted out a full catalogue of CPU's and new V3 compatible Supermicro SuperServer and Motherboard solutions.

The V3 Xeon CPU's are not available on the open market quite yet, but we are expecting these to be available in the next few weeks. As soon as they are available I will put on a new post.

In the mean-time I will tell you a bit about the new CPU's.

They are the existing Socket 2011, so you can continue to use existing coolers. But that's about where the similarities end. The new range of CPU's, a total of 32 different models allow from entry level 4 core, all the way through to monstrous 18 core models – That's 18 physical cores in a single CPU package. What's more, these have Hyper-Threading too, so you can get 36 available threads from a single CPU – This is perfect for the next generation of CPU intensive applications such as virtualisation with Hyper-V and vmware.

The new CPU's also run cooler, lower power, higher clock speeds and a massive "Turbo" frequency compared to the CPU's stock clock speed.
What's also great is their new support for DDR4 RAM – Which includes 1600MHz, 1866MHz and the new 2133MHz RAM. Like before each CPU support quad (4) memory channels, so you still need 4x sticks of ECC Registered RAM per CPU for effective operation.

Have a look at the new Xeon E5 V3 CPU range here; http://ark.intel.com/products/family/78583/Intel-Xeon-Processor-E5-v3-Family#@All
If you would like to discuss your Intel Xeon E5 V3 requirements please call our dedicated technical sales team on 0800 652 1649 or contact us.