Server Case UK - Christmas Opening Times
It's that time of the year again – Jingly Balls!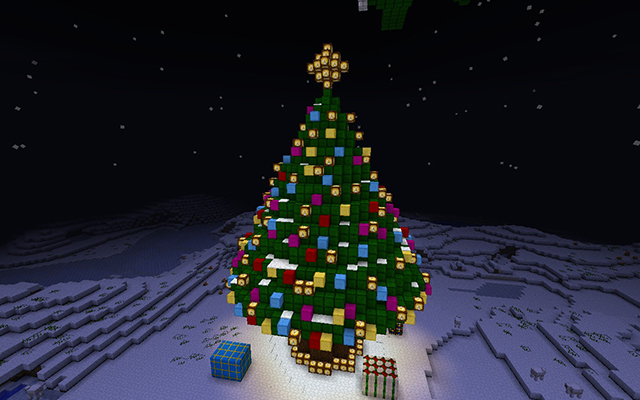 We wanted to wish everyone a Merry Christmas and let our customers know about our Christmas and New Year opening times.
Our offices will be open until the 23rd December, and we will return on the 2nd January. Any orders over this period will be processed upon our return on the 2nd January.
Our delivery cut-off though will be until the 19th December, so while we will be in the office getting merry we will not be able to deliver any orders until the new year if placed after the 20th December.
We would like to extend our thanks to all of our customers for such a great 2013 and we're all looking forward to 2014. We have some exciting new products to launch, new micro-websites and more – can't wait!



If you would like to discuss your server requirements for urgent delivery during 2013 please contact us or give us a call on 0800 652 1649. We would be happy to help.