Server Case UK are Burton Mail Business Awards Finalists for Employer of the Year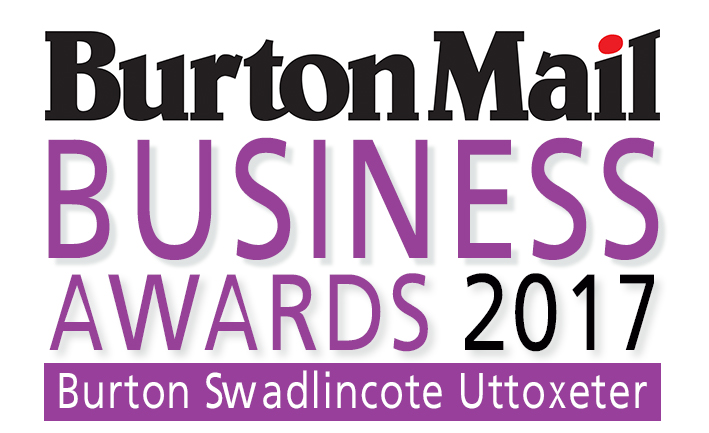 We're so proud to announce that we are finalists for the Employer of the Year Award from the Burton Mail Business Awards.
Following a nomination and interview process we've got ourselves to be 1 in 3 out of hundreds of applications for this prestigious award.
The Burton Mail Business Awards are on Thursday 19th October and we look forward to attending and hopefully walking away with first prize in this category!
In addition to Server Case UK being a finalist for this category, our very own sales manager, Mark Lambert is a finalist for the Employee of the Year category – again a 1 in 3 chance of winning this and out of hundreds of applications.
We do a lot to make our workplace a great place to work at – We moved into our superb new office/production/warehouse facility in June 2016. We have several office areas for our various departments and a large break-out area, with Xbox and TV. We all work very hard, but also have a great time relaxing during lunch breaks. We also do a lot with our staff outside of work, such as frequent meal outs to local eateries, pubs and also go-karting.
To read more about the Burton Mail Business Awards 2017 please visit http://www.burtonmail.co.uk/burtonmailbusinessawards/finalists-burton-mail-business-awards-499840
Fingers crossed for our success tomorrow night!