Server Case UK are Western Digital Silver Partners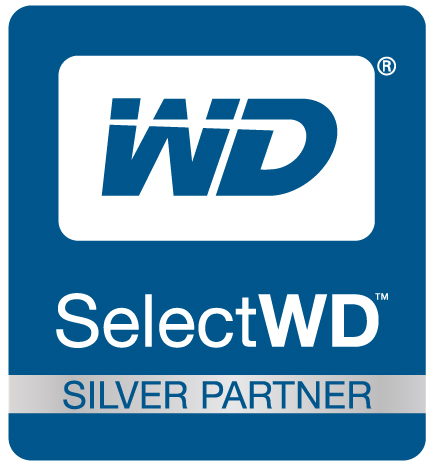 We build a lot of Servers here at Server Case HQ and we are frequently asked by our customers what hard drives should they use?

As a Western Digital Silver partner we find that WD have a drive for every solution. Our main recommendations are WD Red, WD Purple, WD Black and WD RE Hard Drives and as a silver partner we are able to get preferential pricing on bulk requirements.

The WD Partner Program is specifically created to help Server Case as a reseller, solution provider and systems integrator so if you require just the Western Digital hard drive or a fully built, configured and tested server solution then please contact us now.