Server Case UK Partners with Mellanox
We are really excited to announce that we are currently in the process of partnering with Mellanox.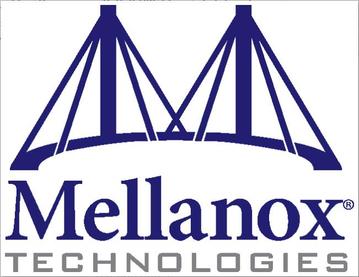 Mellanox are a high-end manufacturer of networking and data storage connectivity solutions. Mellanox have been around for many years, but only recently becoming more common-place in todays fast paced technology world thanks to their recent SAN, Fibre Channel and InfiniBand solutions.

In the coming weeks we will be retailing the entire range of Mellanox solutions, from cables through to entire SAN solutions.

We will post another blog entry once we've got the full product catalogue live!
If you would like to discuss your SAN or Data Storage requirements please call our dedicated technical sales team on 0800 652 1649 or contact us.