Welcome Daniel Teitge - Server Solutions Sales Executive
As part of our continued strategic growth we would like to welcome on-board our latest member of the sales team, Daniel Teitge.
Daniel will be responsible for new business development in the SMB sector and will be primarily focussing on the server solutions division of the business.
Daniel comes from an experienced all-IT background having worked for Cyngia and several other IT software and hardware VAR's.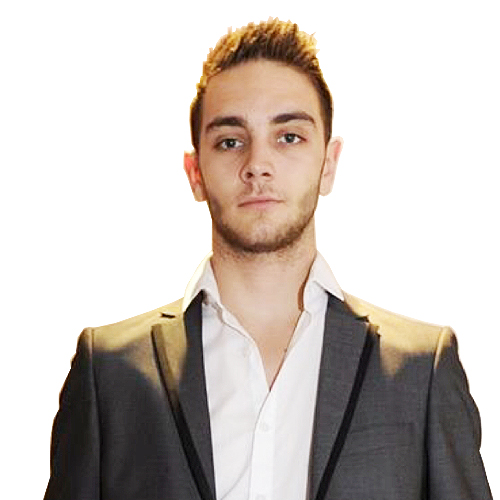 To contact Daniel, please use the details below;
Telephone: 01827 303670
Email: [email protected]