Welcome Tom Winter - Solutions Sales Executive
As part of our continued strategic growth we would like to welcome on-board our latest member of our sales team, Tom Winter.
Tom will be working within the solutions team of Server Case UK. Whilst Tom is the youngest member of our team he has years of technical experience and plenty of technical qualifications, making him superbly placed to assist with specifying server solutions, an ever growing part of our business.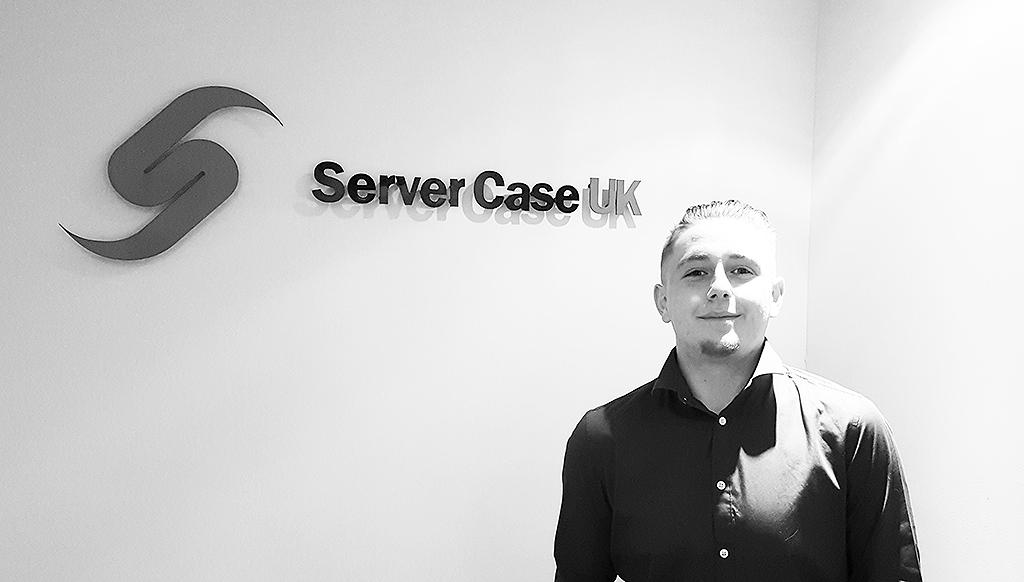 To contact Tom, please use the details below;

Telephone: 01827 303670
Email: [email protected]