ASRock Rack
ASRock Rack Inc., established in 2013, specialized in the field of Cloud Computing server hardware. While inheriting ASRock's design concepts, "Creativity, Consideration, Cost-effectiveness", the company is dedicated to bring the Server Industry out of the box thinking with the passion to innovate. Leveraged by ASRock's growing momentum and distribution channels, this young and vibrant company targets at the booming market of Cloud Computing, and commits to serve the market with user friendly and eco friendly Do It Yourself Server hardware, featuring flexible and reliable products.

Server Case UK are a premier UK reseller and system integrator for the full range of ASRock Rack motherboards.

The ASRock Rack motherboard range is superb value for money. Their models include functionality and features only found in more expensive boards such as Supermicro. The boards are very well laid out, excellent features and expansion options. As an example, ASRock Rack are the only board manufacturer on the market which supports 12x SATA ports on a Mini ITX motherboard with an Atom CPU, which make it ideal for storage server installations.

To discuss your ASRock Rack motherboard requirements please contact us. We can supply boards individually, matched to your requirements, or can build server solutions around your needs.
Need Help? Contact Server Case UK today on 0800 652 1649 for product support.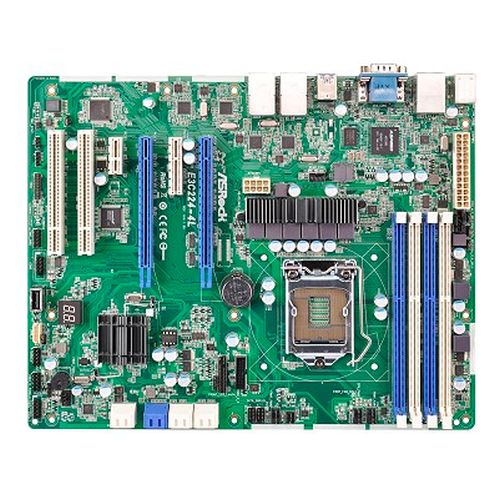 ASRock Rack E3C224-4L
Asrock Rack E3C224-4L Server Board, Intel C224, 1150, ATX, Quad GB LAN, IPMI LAN, Serial Port
£156.55 Inc. VAT
£130.46 Ex. VAT
In
Stock (1)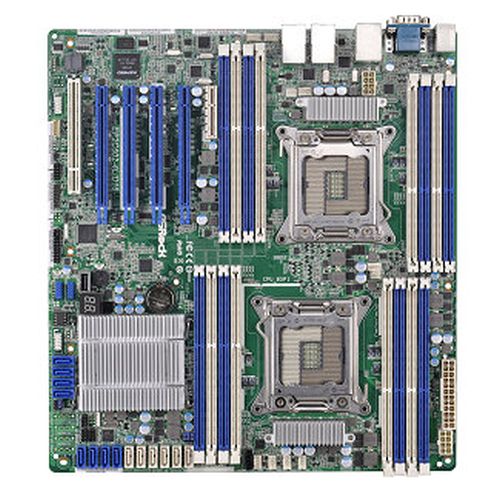 ASRock Rack EP2C602-4L/D16
Asrock Rack EP2C602-4L/D16 Server Board, Intel C602, 2011, SSI EEB, Quad GB LAN, IPMI LAN, Serial Port
£308.83 Inc. VAT
£257.36 Ex. VAT
In
Stock (2)