Compucase
Compucase UK Ltd is a direct branch office of Compucase Enterprise Company Ltd, producing computer cases and switching power supplies. Compucase make products for some of the largest and most dynamic OEMs in the computer business. We lead the computer industry in innovative and high quality design - able to make standard or custom designed personal computer products.

Server Case UK are the sole UK authorised distributor for Compucase rackmount products. We stock their full range of IPC models, including 2U, 3U and 4U Rackmount models and their accessories.

Due to our distributor status we are able to offer excellent pricing on bulk purchases of the Compucase range - Please get in touch to discuss your resale and system integration requirements.
Need Help? Contact Server Case UK today on 0800 652 1649 for product support.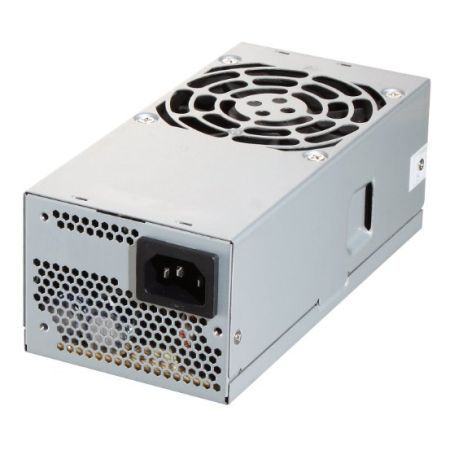 Compucase HEC-250FB-2RE
250W Micro ATX Power Supply for Compucase 7K09B 80PLUS
£36.50 Inc. VAT
£30.42 Ex. VAT
In
Stock (42)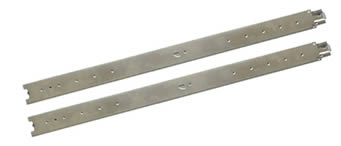 Compucase SR2-26K
Rackmount Rails for Compucase Chassis
£44.10 Inc. VAT
£36.75 Ex. VAT
In
Stock (1)
Compucase 8K01
Compucase 8k01 Mini Itx Chassis 100w Slimline Odd Slot 6cm Fan Black * New Improved Psu *
£48.12 Inc. VAT
£40.10 Ex. VAT
In
Stock (222)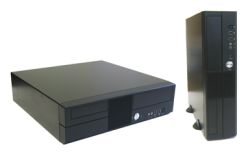 Compucase 7K09BV2
Compucase 7k09b Matx Slimline Desktop Case 250w Psu Black Front USB And Audio
£49.51 Inc. VAT
£41.26 Ex. VAT
In
Stock (266)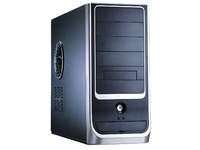 Compucase 6C29BS-U3T
6C29BS-U3T Chassis
£54.24 Inc. VAT
£45.20 Ex. VAT
In
Stock (1)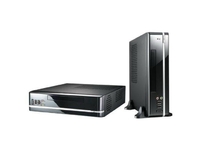 Compucase 8K01BS-SA12U
Compucase 8K01BS-SA12U Computer Case - Mini ITX Motherboard Supported - Desktop - Black, Silver
£74.04 Inc. VAT
£61.70 Ex. VAT
In
Stock (3)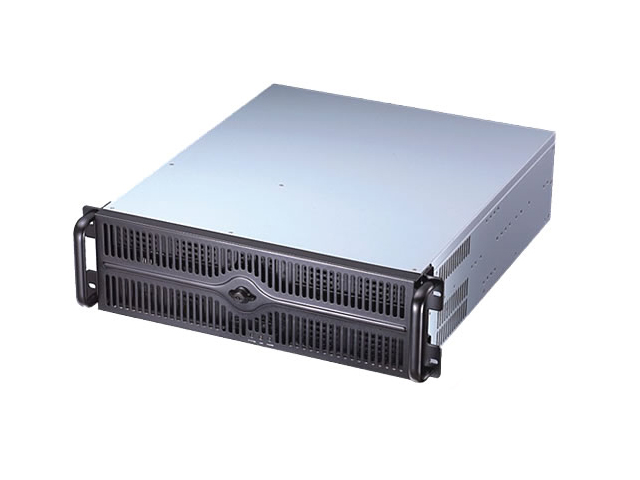 Compucase S300-U03
Compucase S300-U03
£95.39 Inc. VAT
£79.49 Ex. VAT
In
Stock (1)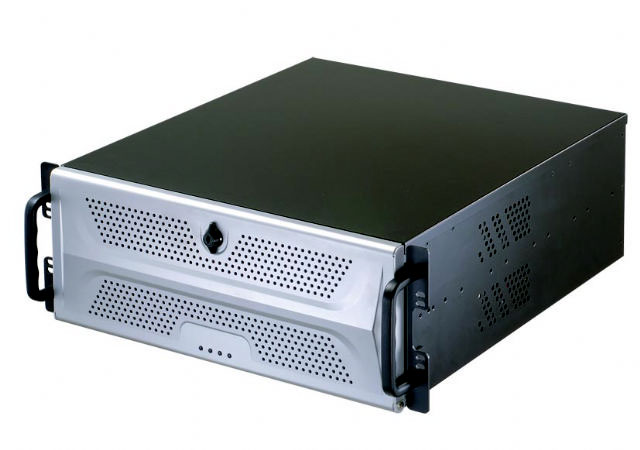 Compucase S401
Compucase S401 - Silver
£104.87 Inc. VAT
£87.39 Ex. VAT
In
Stock (1)
Speak to one of our service advisors about choosing the right product for you.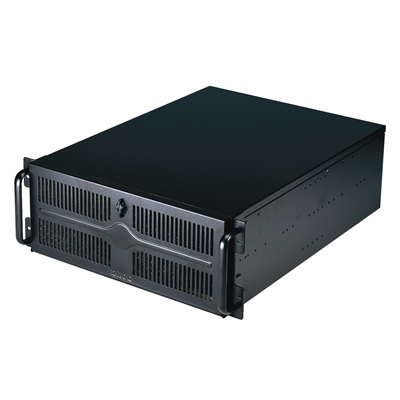 Compucase S411
Compucase S411
£118.80 Inc. VAT
£99.00 Ex. VAT
In
Stock (111)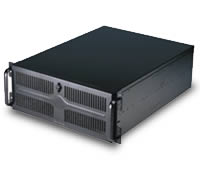 Compucase S400-J04
Compucase S400-J04
£138.00 Inc. VAT
£115.00 Ex. VAT
In
Stock (10)