Emacs/Zippy
Established in 1983, Zippy Technology Corp. was known for its micro switch technology. In the present day, Zippy has grown into a company with professional R&D teams and high-quality manufacturing processes. Zippy Technology Corp. is comprised of business units which specialize in micro switches, high-performance industrial power supplies, and LED keyboards. With its specialization to R&D and core competences, Zippy is well-recognized among international brands. Its products are widely used in consumer electronics, IT peripherals, communication products, household appliances, medical and industrial products, and automobiles.

Server Case UK are a premier reseller and system integrator for Zippy. We frequently use the Zippy PSU's in our server solutions which we either build ourselves or for supply as individual units for our customers.

Zippy PSU's are generally universal so will work with most of our rackmount and tower server chassis. They are certified and validated for use with Chenbro chassis.
Need Help? Contact Server Case UK today on 0800 652 1649 for product support.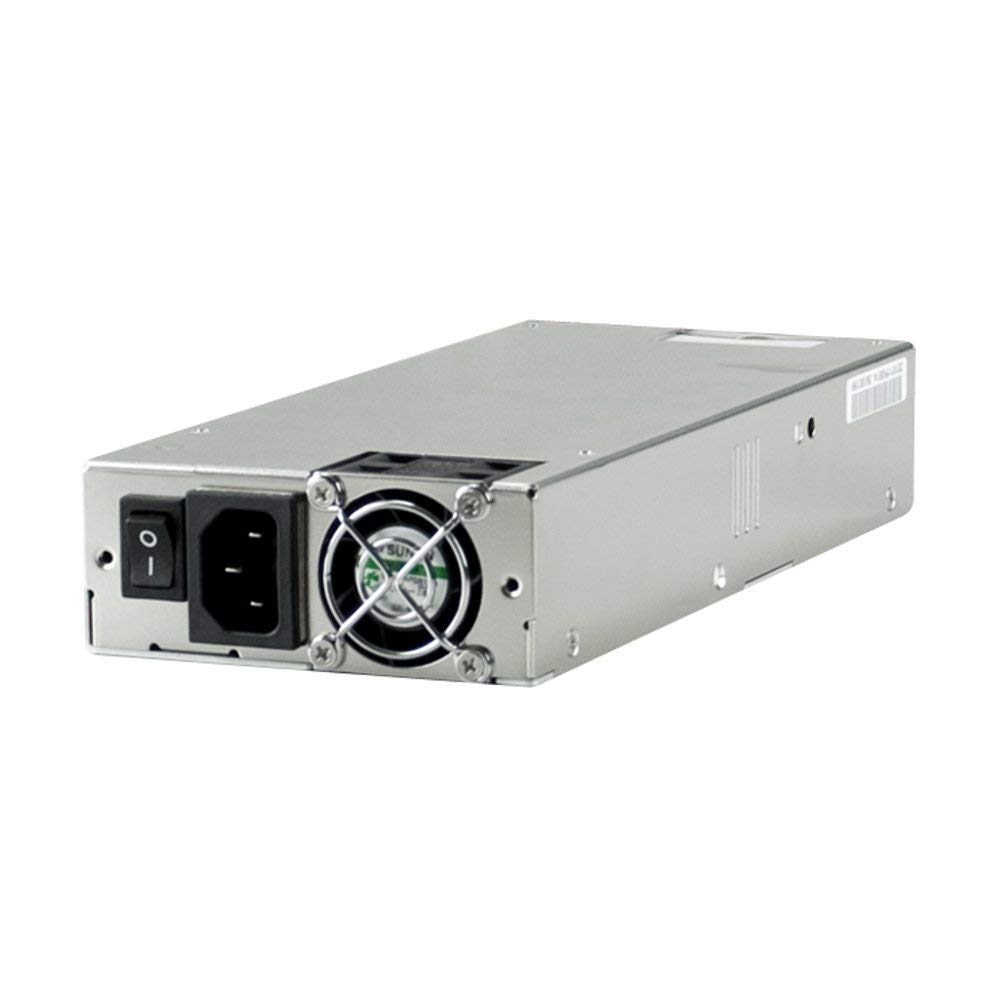 Emacs/Zippy PIZ-1082
1U 500W Single Industrial PSU
£131.04 Inc. VAT
£109.20 Ex. VAT
In
Stock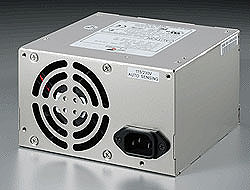 Emacs/Zippy HP2-6460P
HP2-6460P PS/2 EPS PSU
£134.45 Inc. VAT
£112.04 Ex. VAT
In
Stock (38)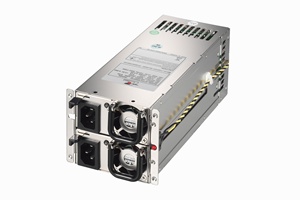 Emacs/Zippy M1P2-5500V4V
500W Zippy 2U Redundant Gold Level Rated, 41A +12V, Efficiency Typically >80%, Hot swappable, PSU
£355.62 Inc. VAT
£296.35 Ex. VAT
In
Stock (2)