FSP Group
FSP Group is one of the global leading power supply manufacturer. Since its establishment in 1993, FSP Group has followed the management conception "service, profession, and innovation" to continuously fulfill its responsibilities as a green energy resolution supplier. With the combination of its leading role in power supply technology and the cultivation of green energy field, FSP Group now provides more competitive quality products and makes itself the most reliable partner for customers, consumers, and suppliers with joint creation of maximized values.

Server Case UK are a premium UK reseller and integrator for the full IPC range of power supplies drom FSP Group, supplying power supplies from 1U Flex, Redundant and ATX Server.

We also work closely with FSP Group on several OEM projects to develop customised power supplies for rackmount server systems. This includes custom cabling and connectors as well as custom specifications. To discuss your OEM and FSP PSU requirements please contact us.
Need Help? Contact Server Case UK today on 0800 652 1649 for product support.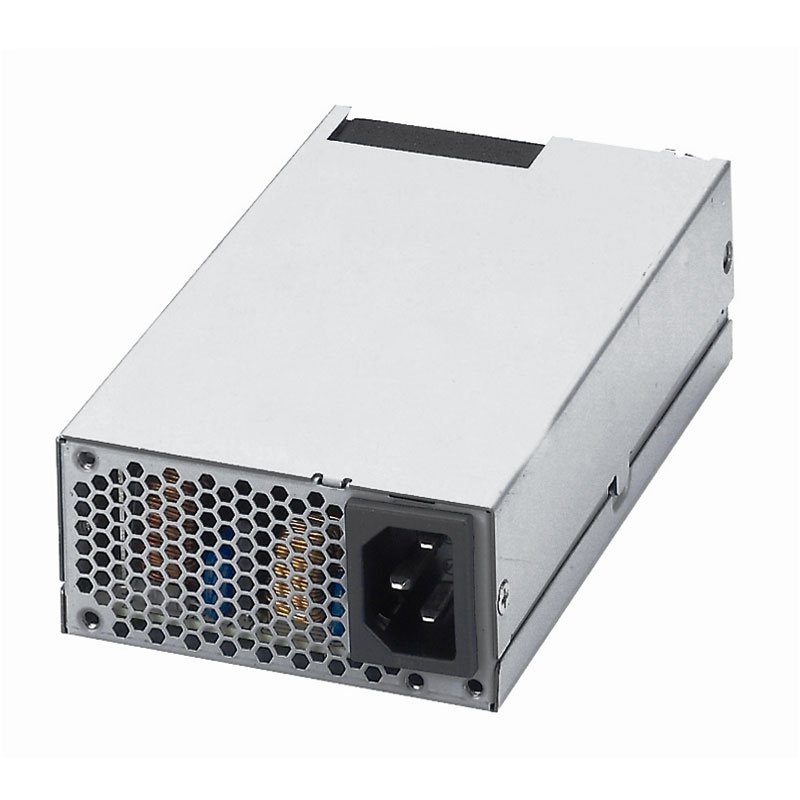 FSP Group 9PA250CX07
250W FSP FSP250-50GUB, 80PLUS Bronze, 40mm Fan, 1U FlexATX, PSU
£44.40 Inc. VAT
£37.00 Ex. VAT
In
Stock (1)
FSP Group FSP250-50GUB
250W 85+ FSP250-50GUB
£58.20 Inc. VAT
£48.50 Ex. VAT
In
Stock (1)
FSP Group 9PA4007400
400W FSP400-60GHS
£58.20 Inc. VAT
£48.50 Ex. VAT
In
Stock (1)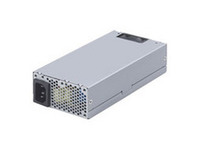 FSP Group FSP180-50LE
FSP Group FSP180-50LE SFX Power Supply - 68%
£63.48 Inc. VAT
£52.90 Ex. VAT
In
Stock (7)
FSP Group PPF6000100
EP1000 1000VA UPS
£96.48 Inc. VAT
£80.40 Ex. VAT
In
Stock (2)