LSI
Avago Technologies is a leading designer, developer and global supplier of a broad range of analog, digital, mixed signal and optoelectronics components and subsystems with a focus in III-V compound and CMOS based semiconductor design and processing.

Avago is the new name for LSI. The LSI products are by far the market leader in server storage controllers and technologies. Their SAS controller chipsets have been used by OEM for many years and are in all Supermicro onboard controllers, DELL PERC and HP SmartArray controllers.

LSI are also the first manufacturer to market with 12Gbps SAS-3 connectivity.

Server Case UK wholly recommend LSI for new server solutions and have been doing so for over 10 years. We supply their SAS Switches, Host Bus Adapter, RAID Controller & BBU (Battery Backup Module).

We also stock and supply the full range of LSI cables, brackets and accessories.
Need Help? Contact Server Case UK today on 0800 652 1649 for product support.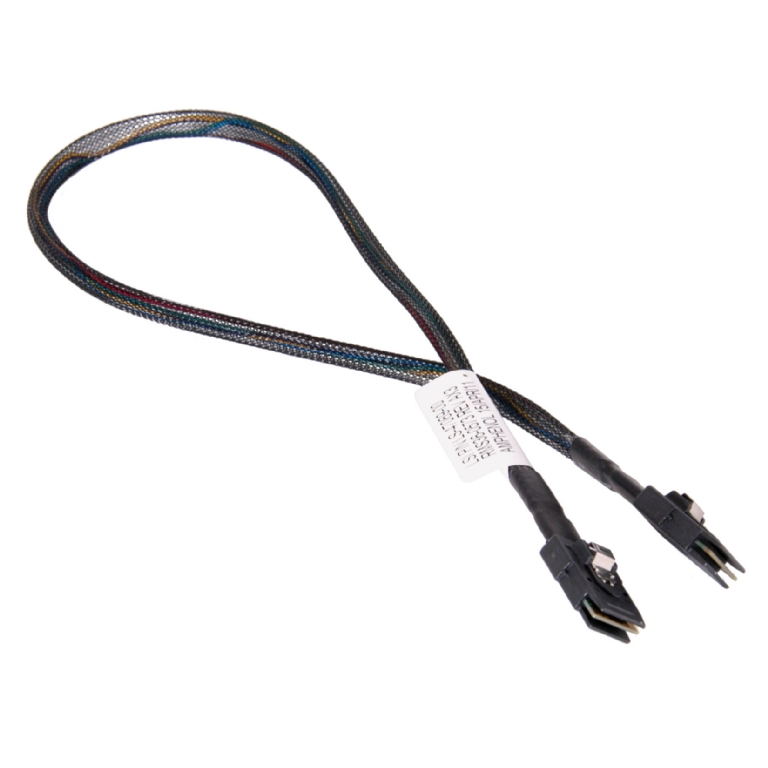 LSI L5-00191-00
LSI LSI00256 (0.6m Mini-SAS (SFF8087) to Mini-SAS (SFF8087) Cable with Sideband)
£16.79 Inc. VAT
£13.99 Ex. VAT
In
Stock (4)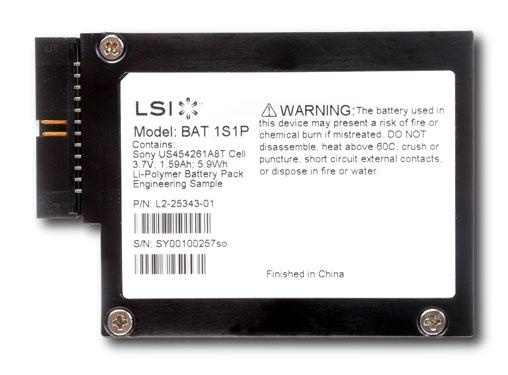 LSI LSI00279
LSI LSI00279 MegaRaid LSIBBU09 Battery Backup Unit
£210.48 Inc. VAT
£175.40 Ex. VAT
In
Stock (1)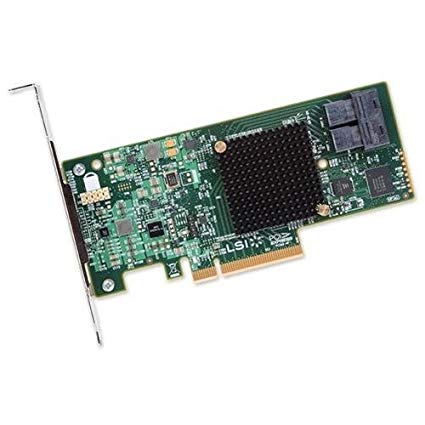 LSI H5-25573-00
Broadcom SAS 9300-8i Single, 8-Port Internal, 12Gb/s SATA+SAS, PCIe 3.0 HBA
£290.53 Inc. VAT
£242.11 Ex. VAT
In
Stock (20)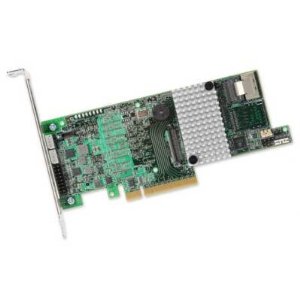 LSI LSI00328
LSI MegaRAID SAS 9271-4i, 4-Port Int., 6Gb/s SATA+SAS, PCIe 3.0, 1GB DDRIII
£450.24 Inc. VAT
£375.20 Ex. VAT
In
Stock (6)
LSI L5-25413-18
Broadcom SAS 9271-8i Single, 8-Port Internal, 6Gb/s SATA+SAS, PCIe 3.0, 1GB DDR 3
£590.91 Inc. VAT
£492.42 Ex. VAT
In
Stock (18)