Lenovo Edge RCFH3UK – Smaller is better
So here at Server Case UK we stock everything from Rackmount Server cases to domestic PCs. So just for a change I thought I'd write a post about one product in particular which to be honest doesn't get much attention despite its excellence. That product is the Lenovo Edge RCFH3UK. This is a smart looking, small form factor pc with a lot of poke and a great spec. This product comes with Windows 7 Installed with a dual boot of Windows 8 Professional. With Intel Core i3-3220 processor, 4GB RAM and a 500GB hard drive this PC is well specked to be the perfect office or home pc for anyone's needs.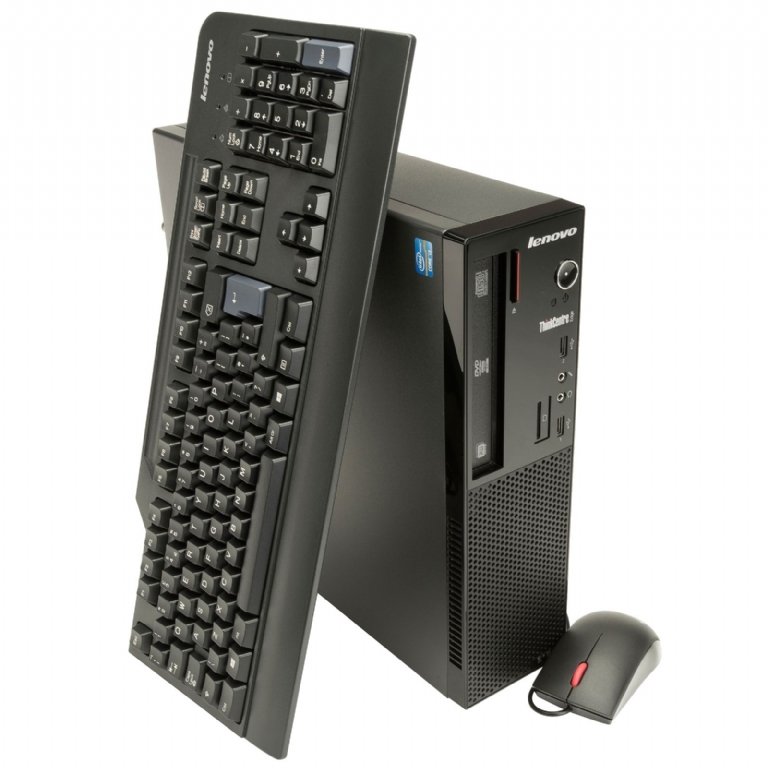 Although this product doesn't come with a monitor its great size, attractive look and included keyboard and mouse make for an attractive workstation for anyone. For more information about this product please click here. We have hundreds in stock just waiting to go out to you our customers. For multi-buy or educational purchases please contact us directly.