LSI RAID Controllers – Full Range Available
Looking for an RAID controller or HBA? Take a look at our massive catalogue of products, consisting of over 209 RAID and HBA controllers, cables, battery backup modules and accessories.
We have worked with LSI since our inception back in 2006, when LSI used to be 3ware. Even back then their controller cards were one of the best and they still are.
The controllers are now tried and tested. Their controller processors are commonplace in nearly every server system on the market these days. They are resold on to DELL PowerEdge PERC RAID Controllers, HP SmartArray RAID Controllers and are embedded into other server systems such as Fujitsu.
We sell the full current range of LSI controllers, ranging from simple HBA up to high end SAN ready RAID controllers.
A lot has moved on since 2006, when SCSI was the fastest connectivity technology available. Of course SCSI is still available, but now known as SAS. SCSI topped out at 320Mbps, but today SAS is available at 12Gbps, 38 times the speed of SCSI – amazing how things have moved on.
I thought I would put together a quick list of our most popular LSI products;

LSI MegaRAID Entry Line – 6Gbps SATA+SAS RAID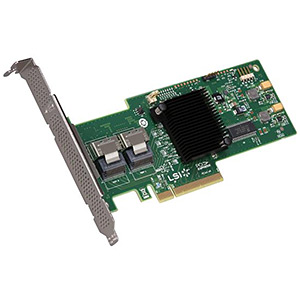 These cost effective RAID building blocks are designed to deliver performance, reliability, and ease of use with 6Gb/s and legacy 3Gb/s device support, a x8 PCIe 2.0 host interface, and a full set of features. LSI MegaRAID controller cards are ideal for protecting access to important data for small business, scientific, medical, or digital media workstation applications.

Please select from the 9240 series products below;


LSI MegaRAID Value Line – 6Gbps SATA+SAS RAID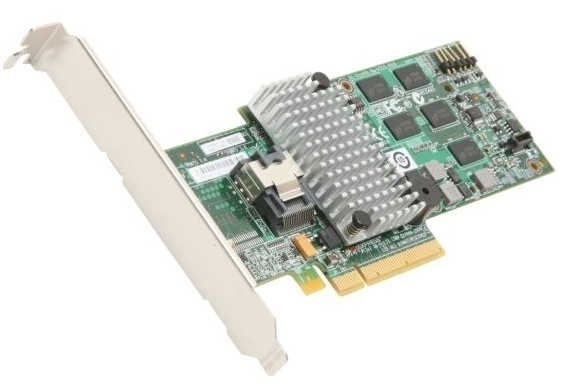 Providing a carefully designed balance between data protection features, performance, and cost, these controller cards are designed to deliver data quickly and reliably to mission-critical applications for small-and-medium size businesses, as well as a wide variety of cloud, security, and core business applications.
MegaRAID Feature Line - 6Gb/s SATA+SAS RAID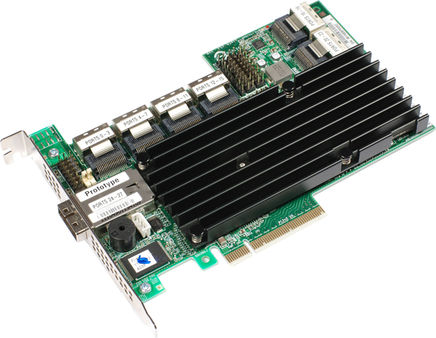 Designed to deliver breakthrough IOPS and bandwidth performance for high-performance computing, medical imaging, digital content development, and other highly demanding applications, these controller cards offer 6Gb/s or legacy 3Gb/s transfer rates; PCIe 2.0 host connectivity; support for SATA, SAS or solid-state devices; and LSI advanced software options for select MegaRAID controllers.


Our catalogue from LSI also includes LSI SAS Switches, HBA's, Battery Backup Units (BBU), CacheVault Kits, MiniSAS Cables, Software and more!

Our team at Server Case UK has plenty of experience with LSI, so if you need any help choosing the right parts for your project please call us on 0800 652 1649 or contact us. We are always happy to help!