SSD Storage for Servers – The Future of Performance Storage
SSD's are emerging as a fantastic option for server data storage. They're reliable, fast and affordable. Their price per Gigabyte is going down day-by-day.
A lot of our customers are now moving on to SSD's for permanent storage. Some customers still use a combination, which is fine, such as using an SSD as a cache disk in conjunction with a ZFS file system, but others are now moving almost solely to SSD's for storage.
Still Worried? Most server-grade RAID controllers now fully support SSD's. On support RAID cards you can setup RAID in exactly the same way as with traditional hard drives, and all usual RAID levels are still available. What's the downside? None. What's the upside – Speed!
We have a lot of customers who use RAID 0 over 2 SSD's for their OS Boot device and then either SSD's for storage in a RAID configuration (such as RAID 5, 6 or 10) or traditional hard drives in RAID. The benefit of using SSD's in RAID 0 is that the OS performance is almost doubled due to the increased R/W speed.
We stock a massive range of SSD's, from entry level consumer drives, up to high-end Enterprise class SSD's ranging in the hundred up to tens of thousands.
I have put together a small sample of parts that are popular sellers for us. In this example we're going for an 8-drive SSD based setup, with a hardware based RAID controller.
RAID Controller
LSI 9260-8i SATA/SAS 6Gbps RAID Controller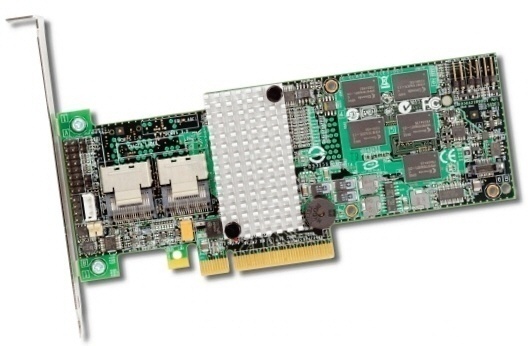 This RAID controller is our most popular. It has 2x MiniSAS Connectors (SFF-8087), 512MB Onboard Cache, 6Gbps SATA and SAS Compatible. It also allows for an additional battery backup module to keep the cache memory backed-up should there be a power-failure – especially useful for SSD based RAID installations. This card will also support all major RAID levels, such as 0, 1, 5, 6, 10, 50 and 60.


SSD Drives
Samsung 840 SSD's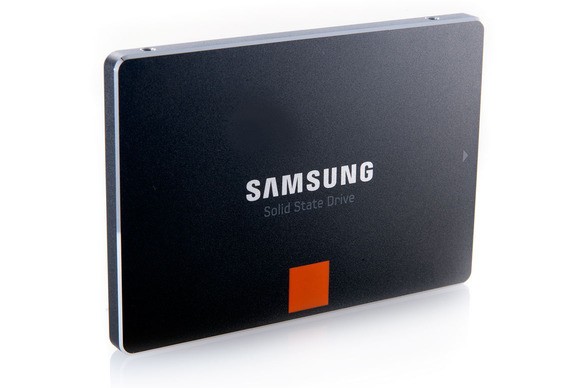 With Read and Write Speeds over 500MBps these are simply ou most popular range of SSD's are Samsung 840's. These are not server/enterprise grade, but are of an excellent quality and very popular. We've sold hundreds and none of our customers have had issues with these – they are fast, and most importantly, reliable. They are also of a competitive cost per Gigabyte compared to hard drives of similar performance speeds and MTBF's.

To view our full range of Samsung 840 SSD's please click here.


If you need any help choosing an SSD for your chosen application please contact us or give us a call on 0800 652 1649. We have years of experience working with SSD's and successful implementations for our customers so our team can help you from choosing all the right components.