Still haunted by hard drive failure? What about a little more ghost?
Personally nothing terrifies me more than turning on my pc to find my hard drives failed and all my data's been deleted or lost into the computing ether.

So why is it that when someone brings out a product like Norton ghost so few people are aware of it?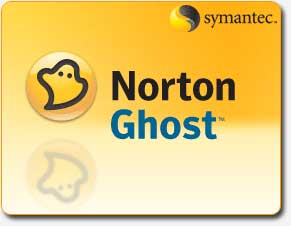 I personally love Norton ghost. Its many versions and uses keep me and my pc safe from corruption and data loss and mean that I can manage my PC and servers simply and easily.

With network compatible and home versions of Norton Ghost available it's a wonder more people don't use it.

Just simply take a backup of your computer once and then Norton ghost has the option to simply update the files you've updated onto your pre-created image. This is a great solution to a full system rebuild which obviously takes a long time and in many cases a lot of money, which let's face it, if you've just had to buy a new drive for your pc you or your business would rather not spend if possible.

Here at Server Case UK we stock a whole host of versions from educational versions to single user home editions.
Click here to view our range of Symantec Ghost for education.

Feel free to contact us on 0800 652 1649 for more information about what would be the best version for you.