What we can do for you – Server Case UK's Build Process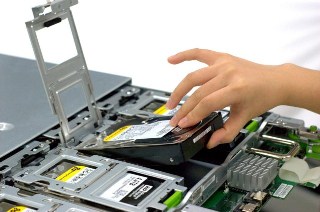 Okay so I'm sure many of you have wondered what goes on behind the magical gates of the Server Case UK factory. Well today I'm going to give you some insight into our extensive product build process.

First of all I should start by pointing out that yes, as well as selling components for servers we do offer a build service. Start out by placing your order with one of our dedicated sales team. Whilst going through your order, one of this team will ask you if you would like Server Case UK to build your server for you. Once you've done this your order is re-routed from you directly to us here at Server Case UK where one of our dedicated build team personally build your order to the highest standard based on your exact specifications.
All these servers are tested extensively before going out to you the client, meaning that in many cases your servers become practically plug and play, ready to go by the time they get to you. Good right? The perfect server for your needs, fully working before you even get the parts and all ready to go and get to work for you straight away.

I personally have witnessed the lengths that the build team goes to in an effort to make sure your build is perfectly tailored to your needs and I know you will be happy with this service and they work very hard to get you what you need from your server. For more information on our testing, building and warranty process then please contact our hard working build team on 0800 652 1649.